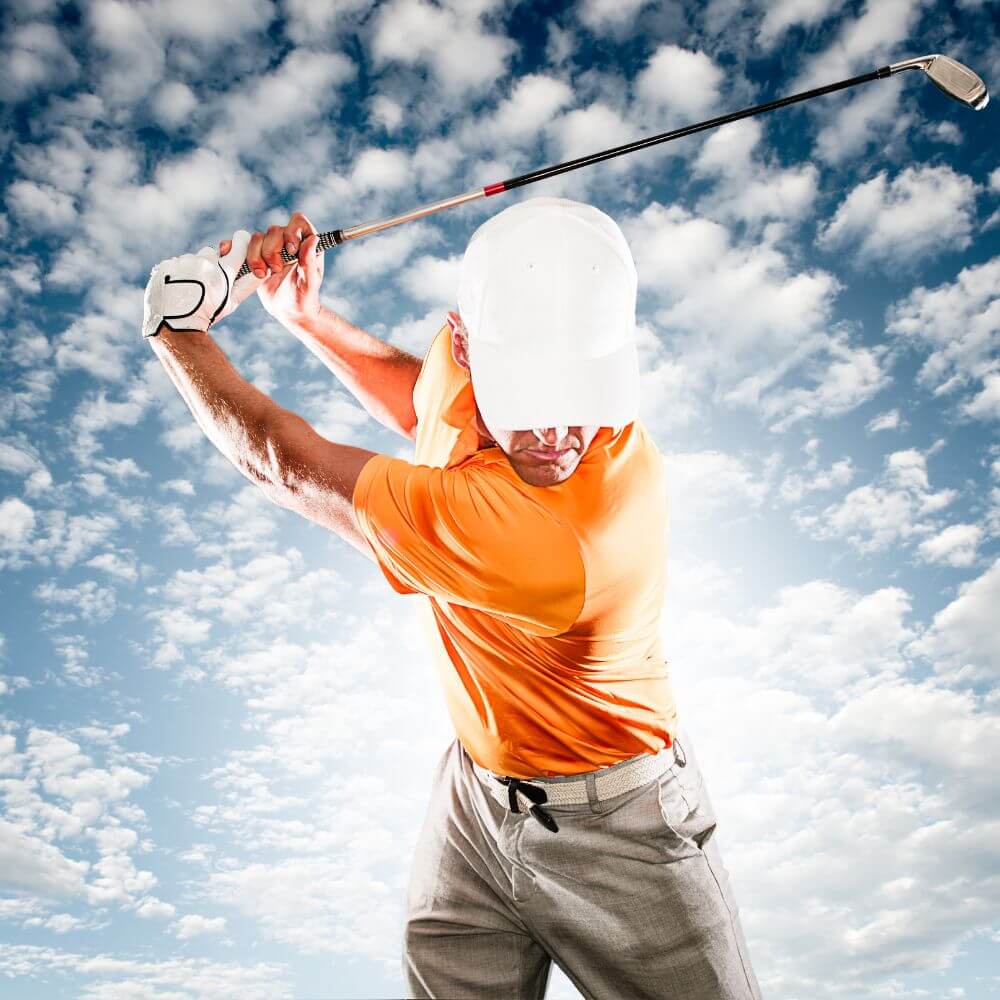 Do Golf Pros Use Hybrid Clubs
Are you a golfer looking for the perfect club? Tired of struggling with your long irons? Looking to up your game in the rough? If so, it's time you got yourself a hybrid club. But you may be wondering, do golf pros use hybrid clubs too? The answer is a resounding yes! In fact, more and more pros seem to be using hybrids and they love them. Let's take a closer look at why they are such fan favorites.
The Many Benefits of Hybrid Clubs
There's no denying that golf is a challenging game, even for professionals. Whether you're facing a difficult lie in the rough or just trying to get out of a fairway trap, having the right club can make all the difference. Hybrid clubs have become increasingly popular among golf pros because they're incredibly versatile and forgiving—and they might just be the key to winning your next tournament! Let's take a closer look at why hybrid clubs are such an essential tool for any golfer including the professional.
Hybrid clubs offer some major benefits over traditional irons. First of all, they have larger club heads and wider soles than traditional irons. This makes them ideal for hitting the ball out of difficult lies in the rough. Plus, they provide greater forgiveness than longer irons, thanks in part to their center-of-gravity design.
So even if your swing is off and you're struggling to find the center of the clubface, you'll still get decent distance and accuracy. Finally, they're just easier to hit - plain and simple. And, if you struggle to get the ball in the air here's the help you need.
Maybe it's the look or the size, perhaps it's the weight distribution. Whatever it is, they just make the game easier.
Why Golf Pros Love Them
The advantages of hybrids have made them incredibly popular among beginner and amateur golfers alike. But what about professional golfers? Are golf pros playing hybrid clubs in big tournaments? Absolutely!
Professional golfers love to control the golf ball and shape their shots. This is the reason they have always loved blades and traditional irons. Plus with high swing speeds and clean ball striking they're not concerned with forgiveness and a game improvement club.
However, as golf courses become more and more difficult and greens become firmer even the pros start looking for an edge. And that usually starts with their equipment. They know that with a difficult lie they need a little extra help. And that help starts with a hybrid.
They can launch the ball higher and land it softer. What they give up in control they make up for in forgiveness. They know an off-center hit with a hybrid can still make it to the front of the green versus a mishit 2-iron that doesn't even clear the water.
Which Pros Are Using Them?
Amongst the Pros who strikes it better than the ladies of the LPGA Tour? And who probably takes more advantage of hybrid clubs? Around 85% of LPGA players use a hybrid.
If you're an average golfer that stat says it all. With a similar swing speed, you need to put a couple of hybrids in your bag. There's no reason to make the game any more difficult than it already is.
Look at the seniors. There are plenty of senior Pros playing with multiple hybrids. And we're talking players who played professional golf hitting persimmon woods and blades.
When it comes to the PGA Tour the numbers aren't quite as high as the ladies but we've heard almost 40% of Pros have had a hybrid in their bag. And these are some big names that can bomb it out there - Dustin Johnson, Patrick Reed, Jordan Speith, Jason Dufner, Matt Kuchar, Webb Simpson, Patrick Cantalay, Lee Westwood, Colin Morikawa - shall we go on?
So, the question is, are you good enough not to put a hybrid in your bag?
There is no doubt that many professional golfers use hybrid clubs as part of their arsenal on the course. With greater forgiveness than longer irons and an improved ability to make consistent contact from difficult lies, it's easy to understand why so many pros rely on hybrids for a little bit of extra magic. So go ahead - give your bag an upgrade and see what all those pros already know – hybrid clubs are a must for your game!
If you're looking to add extra distance to your game, then you need to see below.
If you're looking for distance and accuracy then tap below.