The Grass is Always Greener: A Lush Introduction
Welcome, fellow golf enthusiasts! You've just stumbled upon a gold mine of golf course grass knowledge that could be the key to unlocking your true golf potential. Have you ever wondered why certain courses seem to challenge your swing more than others, or why you can't get a decent roll on some greens? Well, you're in luck, because we're about to dive into the fascinating world of golf course grass types and reveal how understanding these lush turfs can significantly improve your game.
In the following article, we'll explore the various types of golf course grass you find on courses around the world, and, more importantly, how this knowledge can give you a competitive edge. From the lush bentgrass greens of Augusta National to the dense, wiry Bermuda grass of the southern United States, we'll provide you with insights, tips, and tricks to better navigate these diverse playing surfaces. So, buckle up and prepare to embark on a journey of golfing enlightenment, as we delve into the world of golf course grass and help you discover new ways to conquer the fairways and greens.
The Greenest Mystery: What Sets Golf Course Grass Apart?
At first glance, it might seem a little odd that golf courses use different types of grass, but when you dig deeper, it starts to make perfect sense. There's a method to this grassy madness, and it's all about creating the perfect playing experience and understanding the challenges posed by the course's location and mother nature.
Think about your favorite chef. He or she carefully selects the finest ingredients for a mouthwatering dish. Golf course designers and superintendents operate in a similar fashion. They need to choose the right grass type to ensure the fairways and greens offer the best playing conditions for a truly memorable round of golf.
Each type of grass has its own set of characteristics that make it more suitable for specific conditions and environments. And if you didn't know, there are more than 12,000 different species of grass. There's a warm-season grass, cool-season grass, grass for heavy foot traffic - the list goes on.
Some grasses thrive in extreme heat and can tolerate drought, while others prefer cool, damp climates. Factors such as wear and tear, ball roll, maintenance requirements, and even aesthetics all come into play when selecting the right grass for a golf course.
Ultimately golf grass must at the very least have these qualities.
Adaptable Turf - The chosen turf needs to be compatible with the local climate, the location, and the soil. It needs to be able to handle severe temperature fluctuations.
Resilient Turf - The turf is constantly being cut at very low heights. Golfers are also taking divots all the time. So you need a type of grass that can repair itself quickly.
Heavy Traffic Turf - The turf needs to withstand heavy foot traffic.
By understanding these grass types and the unique qualities they bring to golf, golfers can make the necessary adjustments in their game and strategy, giving them the upper hand on the course. In the end, it's not just about the green grass, it's about understanding the subtle nuances of turf grass that can elevate your golf game to new heights.
Blades of Glory: A Guide to Golf Grass Varieties
So, let's jump into the exciting part of this post. We've put together a list of the most popular golf grass varieties - the ones you play every time you tee it up. We'll break down the defining traits, share a cheat sheet on how best to play them, and highlight the iconic golf courses the grass variety has become synonymous with.
Bent on Greatness: Bentgrass
Bentgrass is the epitome of luxury when it comes to golf course grass. Its fine, dense texture creates an incredibly smooth and firm playing surface. It makes for slick greens, fast fairways, and stunning beauty.
Bentgrass loves cooler weather, and coastal regions and even appreciates the change of seasons. It prefers cool summers to hot summers. When it's faced with higher temperatures it gets very thirsty, needing a lot of water. Its favorite seasons are spring and fall.
Bentgrass can be commonly found in the Northeast, the Pacific Northwest, and areas of the Midwest. It's very popular for greens in the South and across the pond in Ireland and the UK.
Top Courses Featuring Bent Grass:
Augusta National Golf Club, Augusta, GA
Shadow Creek, Las Vegas, NV
Muirfield Village Golf Club, Dublin, OH
Royal St. Georges Golf Club, Sandwich, Kent, England
Tips For Bentgrass Play
Fairways: When they're perfect and cut short, this nice thick grass is great for ball striking. If you're playing in the heat of the summer, it may be a bit wet and soft (remember it likes water) so pick it clean. If it's a little brown, it's probably hard and burnt out, so adjust accordingly.
Greens: No need to worry about grain here. Putts will be quick when the greens are in good condition. Play more break.
Rough: If the course lets it grow it can be very penal due to its thick nature. Open your club face, take a steeper swing, and hold onto the club.
Poa-tential Superstar: Poa Annua Grass
Poa Annua loves the West Coast and it loves a warm golf season. And when it shows its true color it is beautiful. Because it appreciates temperate climates it flourishes on the coast of California. But you can also find it on some of the best greens on the East Coast.
This is a finicky grass that has a true love-hate relationship with golfers and maybe more so with greenskeepers. Even though it can handle low light and withstand heavy traffic it's not the most durable. It tends to need a lot of love and needs to be protected from extreme temperatures and disease. Due to its shallow roots, it gets thirsty quickly so if it's in a low rainfall area there needs to be plenty of irrigation.
This is fast-growing grass and the reason it's not a favorite of many golfers. A morning round can produce a smooth pure almost flawless putting green. But come afternoon the seedheads pop up creating a slow bumpy green and plenty of excuses.
The Best of the Poa Family
Pebble Beach Golf Links, Pebble Beach, CA
Winged Foot Golf Club, Mamaroneck, NY
Torrey Pines (South), San Diego, CA
The Riviera Country Club, Pacific Palisades, CA
Tips For Poa Annua Play
Greens: The time of day can make all the difference in how you putt. Be wary of the speed if you're one of the first groups to tee off. If you're playing an afternoon round expect uneven bumpy and slower putting greens. Adjust accordingly and hit your putts with some gusto, especially uphill. Play more break especially when you're putting into the little seedheads as they will magnify the break. Reading the greens can be tricky, so use your feet to stand over the putt and feel the break. For chip shots use more loft so there is less roll.
Bermuda: The Tropical Turf Titan
There's a reason Bermuda is one of the most popular varieties for golf courses and the most popular in the US. It checks all the boxes. This is a very lush type of grass that loves the heat and high humidity making it perfect for southern climates. Plus its thick blades are super durable - it's drought-resistant and repairs easily. It loves the mower - short grass, long grass, it all works. Perhaps the only thing it doesn't really like is too much extreme cold.
Because this grass thrives in warm climates it can grow extremely thick. But beware of the grain when it begins to grow. This is especially important when you're putting. Here's a pro tip - when you're looking at a shiny green you're putting with the grain. When you're looking at a deep green color or a darker color on the green expect much slower putts as you're putting into the green.
The Best Bermuda Beauties
TPC Sawgrass, Point Vedra, FL
PGA West (Stadium Course), La Quinta, CA
Harbour Town Golf Links, Hilton Head, SC
Quail Hollow Club, Charlotte, NC
Tips For Bermuda Play
Greens: Take notice of which way the grain is going when you're chipping or trying to hit the perfect bump and run. Down grain - chip as you normally do, spin will help you control the speed. Into the green - use less loft and bounce, so use a pitching wedge or gap wedge versus a sand wedge or lob wedge. Position your hand back a bit when you chip, so the club doesn't get stuck in the sticky grain. You may prefer to putt this but you'll want to use a hybrid or higher wood. Or you can try a low-lofted club. When you are putting into the grain - accelerate through the putt with a firmer grip and more shaft lean.
Fairway to Heaven: Discover the Magic of Perennial Rye Grass
Perennial ryegrass is a cool-season turf often used as an overseeding option for warm-season grasses such as Bermuda. It's not a fan of the heat but it doesn't like the extreme cold either. Although not as drought-tolerant as some other varietals, its ability to recover quickly from wear and tear makes it a popular choice for tee boxes and fairways. It has a fine texture and likes to look pretty - you've seen the mowed stripes and patterns on fairways.
Rye's Perennial Best
Augusta National Golf Club - The Fairways are overseeded with Rye.
Pebble Beach Golf Links
Zoysia: A Grass With Fairway Flair
Zoysia grass is a versatile and low-maintenance option that likes warm climates but can handle a bit of cool. It's known for its dense, carpet-like texture and incredible durability, making it ideal for golf courses with high traffic.  This adaptable grass, native to Australia and Southeast Asia, is part of the Poa family but doesn't get as thirsty as Poa. It has become quite popular in Georgia and Florida.
This grass likes to stand at attention making it great a fairway varietal for so many golfers who love it when the golf ball has a teed-up feel to it
Zoysia Favorites
Sugarloaf Golf Club, Duluth, GA
The Gove XXIII Golf Club, Hobe Sound, FL - Michael Jordan's new private club
Fescue Madness: Taming Links' Wild Side
When you think of Fescue grass you think of Links Golf and the Open Championship. It's that wispy long grass that looks like it's never been mowed and not where you want your golf ball to end up. It's common in native natural areas and is a cool-weather grass that can handle the heat without getting too thirsty.
Because it appreciates the cooler climates you'll find it in the Northeast, Northwest and of course the British Isles.
Fescue Fabs
The Old Course at St Andrews, Scotland
Whistling Straits, Sheboygan, WI
Bandon Dunes, Bandon, OR
Tips For Getting Out of Fescue
Less club, more loft, more bounce
Open the clubface
Swing aggressively
Hope for half the distance you would normally expect
The 19th Hole: Concluding Our Whirlwind Tour of Golf Course Grass
As we wrap up our whirlwind tour of golf course grass types, it's clear that the world of golf course turf is as diverse and intriguing as the game of golf itself. The incredible variety of grasses used on courses worldwide showcases the meticulous care and thought that goes into creating the perfect playing conditions for golfers of all levels. From the sun-soaked fairways of Florida to the rugged links courses of Scotland, each blade of grass plays a vital role in shaping the game and the strategies employed by those who play it.
In conclusion, understanding the different types of golf course grass is more than just a fun fact to share during your next round. It's super useful knowledge that can help you improve your game and appreciate the artistry and science behind the courses you play. As you continue to navigate the rolling fairways and undulating greens, remember that each type of grass you encounter has been specifically chosen to enhance your playing experience. So, next time you tee it up, take a moment to appreciate the turf beneath your feet – it might just be the secret weapon that elevates your golf game to new heights. After all, a little knowledge about the grass can make a world of difference when it comes to mastering the greens.
Thanks for visiting. We can't wait to see you again!
"Keep it in the short grass"
Joseph
If you're looking to step up your golf fashion game see below.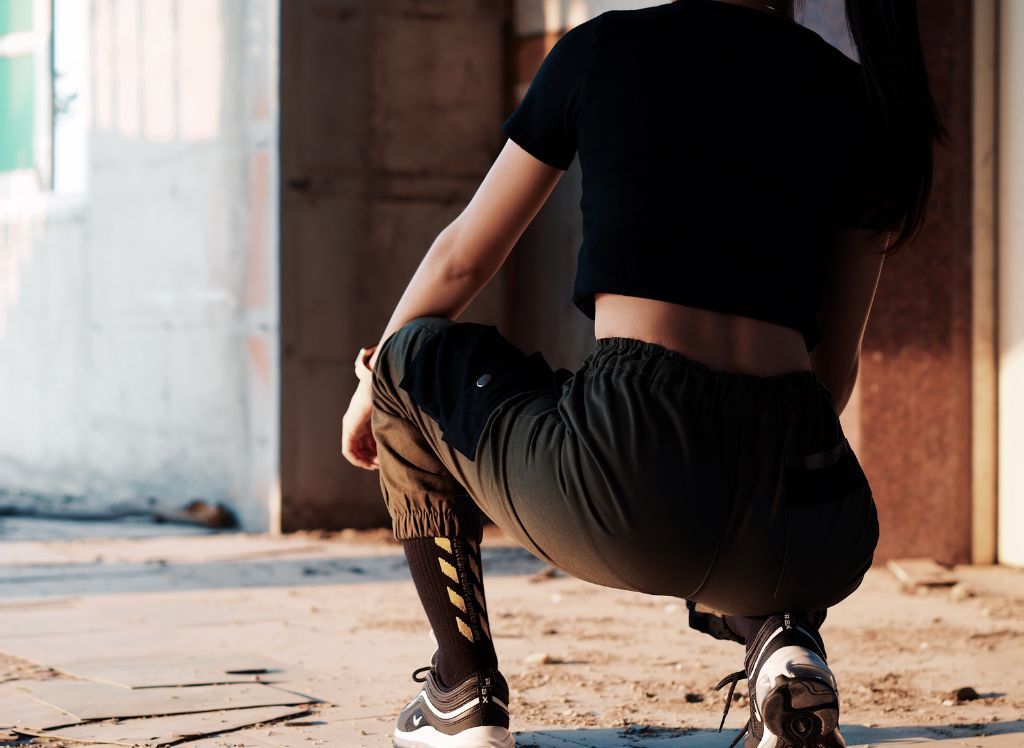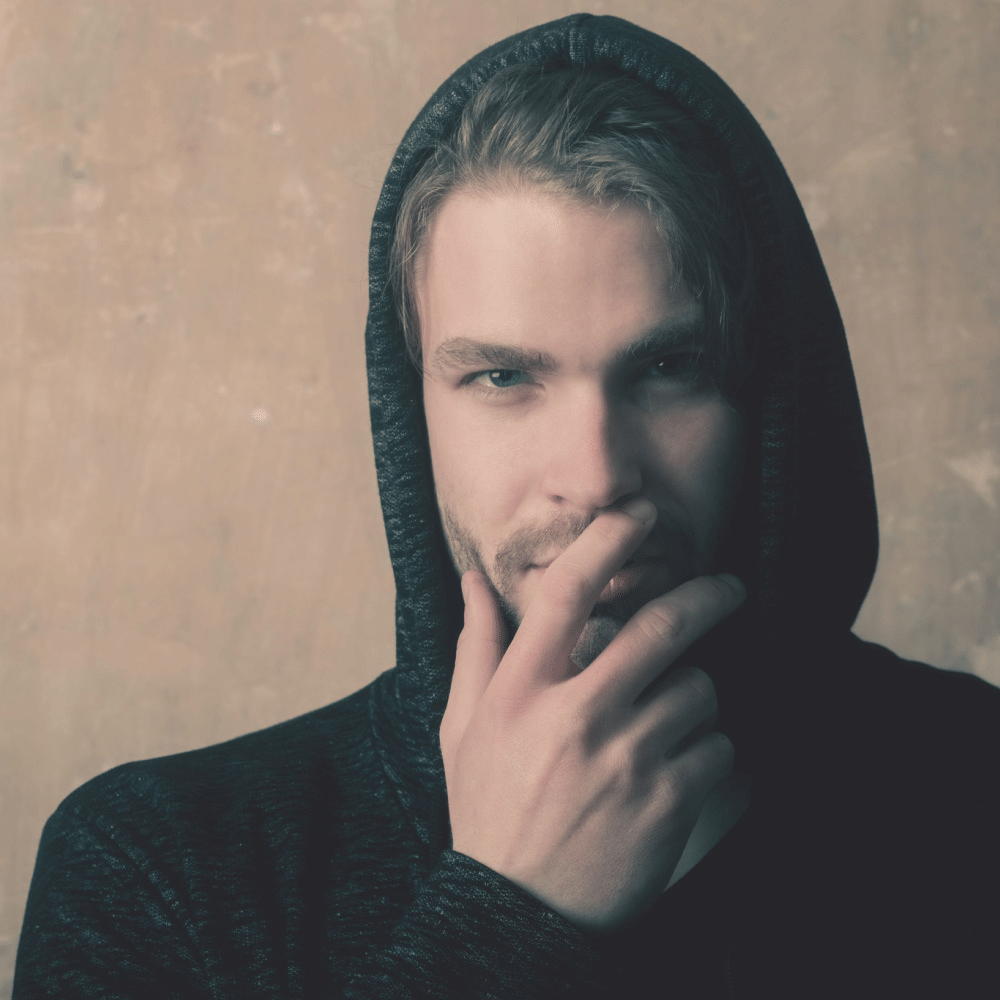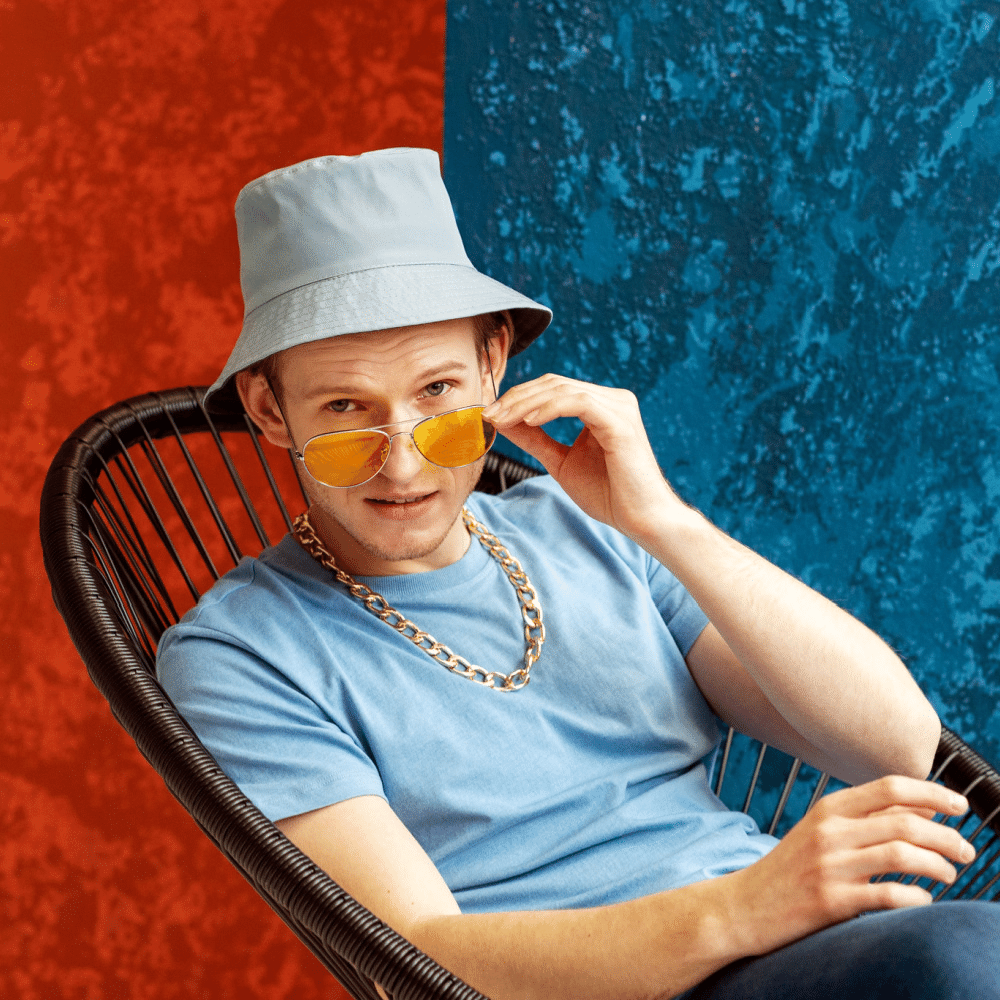 If you're in the market for the latest and hottest golf gear, we've got you covered.