Greetings, fellow golf aficionados! Are you desperately seeking that elusive, elite golfing paradise, hidden away in a world of pristine greens, immaculate fairways, and blooming azaleas? Wonder no more! Today, we're exposing the hush-hush world of this exclusive golfing haven, Augusta National Golf Club, revealing all the juicy details you've been yearning to uncover. So buckle up, because we're about to tee off on an enlightening journey that will take us through history, the scramble for tickets, and the pursuit of that legendary Green Jacket. Let's dive right in!
A Brief History of Augusta National Golf Club: The Mystery Unraveled
Ah, the tantalizing tale of Augusta National Golf Club – a saga worthy of a blockbuster film, or at the very least, a saucy gossip column.  So, you've been dying to know: where exactly is Augusta National Golf Course? Unsurprisingly, you'll find it in the city of Augusta - Georgia's third-largest city.
Augusta is nestled along the banks of the winding Savannah River. This charming city is a mere putting green away from the border of South Carolina and about a 2-hour drive from Atlanta. As the second oldest city in the Peach State, Augusta boasts a rich history, genteel Southern charm, and – of course – a certain golf course that has captured the hearts and minds of golfers worldwide. So, pack your bags, fire up your GPS, and embark on a journey to Augusta, where Southern hospitality and golfing greatness await you in perfect harmony.
Now that you've arrived let's take you back to 1932 when Augusta National, a masterpiece of golf architecture came into existence. It was the brainchild of golf legend Bobby Jones and business tycoon Clifford Roberts - a true dynamic duo. Roberts was the Wall Street money man and Jones was the Champion Golfer with a vision. They set out to create a golf course that would leave everyone gasping for breath – and, oh boy, did they succeed!
But wait, there's more! Did you know that this hallowed ground was once a 365-acre nursery? That's right – before it became the ultimate golfer's paradise, Augusta National was known as Fruitland Nursery. Today, the echoes of the past live on in the names of the course's 18 holes, each christened after the flora that adorns that hole. Talk about a hole-in-one for creativity!
In the early days of Augusta National, membership numbers were not very pretty and funds were tight. This was all a result of the Great Depression and Augusta's off-the-beaten-path location. Regrettably, the ambitious partners had to ditch their master plan. Sorry ladies and racquet enthusiasts - there would be no celebrated women's course, no squash or tennis courts, and certainly no lavish estates that would've been the talk of the town.
How To Get Tickets To The Masters: Mission Impossible?
Every April, the golf world turns its attention to Augusta National for the Masters Tournament, where golfing royalty vies for that coveted Green Jacket. But getting your hands on tickets to witness the magic firsthand is like finding the proverbial needle in a haystack. But it is easier than trying to find an invite to play Augusta National.
Fear not, dear reader, for we have some insider tips to help you in your quest! First, you can try your luck at the Masters official ticket lottery, praying to the golf gods that your name is chosen. Alternatively, scour the internet for reputable ticket resellers or network with the right people  – you never know when you'll find that golden connection.
But be warned: with exclusivity comes a hefty price tag. You may have to part with a small fortune to secure one of the limited number of tickets on these hallowed grounds. Is it worth it? You bet your 1-iron it is! There's nothing in Golf quite like your first trip to Augusta.
Changes over the Years: A Course in Constant Evolution
Augusta National Golf Course may be steeped in tradition, but it's no stranger to change. Over the years, the course has undergone numerous renovations and redesigns to keep it challenging for even the most skilled golfers and to provide the best possible experience for patrons.
So what's changed over the years or perhaps what hasn't changed? Masters tee boxes have been added and shifted lengthening the course. Bunkers have been added, a state-of-the-art SubAir system was added to ward off Mother Nature, ponds were added to holes 11 and 16, and fairways were narrowed. There were even changes made to widen the playing corridor and over the years more and more trees keep popping up. One of the most significant changes came in 1981 when the greens were converted to bentgrass. You can check out this article by Golf Digest to see a history of every change made to Augusta National over the years.
However, as revered as Augusta National is not all of these changes were embraced. The early days of Augusta and the likes of Palmer and Nicklaus enjoyed super-wide fairways and virtually no rough. This was by design and allowed for the impossible, the spectacular, and sometimes the disastrous. All you needed was imagination and the nerve to try and pull off the shot. According to the Augusta Chronicle, Geoff Ogilvy summed it up best when he said, "Nearly every time you hit it to the wrong side of the green or the wrong side of the fairway you have no chance, but you are given a lot of space to find out for yourself."
Then the Tiger-Proofing came in the early 2000s along with the addition of rough. All of a sudden the critics came out of the woodwork and Augusta National was no longer immune to criticism. They claimed it was no longer the same course. Although modifications continue over time, there remain constants: breathtaking beauty, elevation changes that can only be appreciated walking the course and the crazy slope of the green at Hole 10. For anyone fortunate enough, playing Augusta National still remains a religious experience and a remembrance of past experiences.
The Green Jacket: The Ultimate Status Symbol
Ah, the Green Jacket – the Holy Grail of golfing accolades. This iconic symbol of excellence is awarded to the winner of the Master's Tournament, solidifying their place in golf history. But did you know that the tradition of the Green Jacket didn't begin until 1949? That's right – Sam Snead was the first lucky recipient of this verdant honor.
The Green Jacket isn't just a snazzy fashion statement, though. It's an emblem of exclusivity, with only Masters champions and Augusta National Golf Club members permitted to wear one. And even then, there are rules! Masters champions can only take the jacket home for one year following their victory, after which they must return them to the hallowed halls of Augusta National. It remains there in the champions locker room for them to wear when they visit. Talk about a strict dress code!
But fear not, dear golf fanatics, for you too can own a piece of golfing history – albeit unofficially. Replicas of the Green Jacket can be found online, allowing you to channel your inner Tiger Woods from the comfort of your own home.
Green Jacket Goosip: Significant Dates, Fun Facts and Stories You Never Knew
1934: The first Augusta National Invitation tournament. The winner - Horton Smith. The first radio broadcast.
1935: The rarest of birds sighted in tournament play: the albatross. Gene Sarazen holes out with a fairway wood on the 15th hole in what may refer to as the " single shot heard around the world." Sarazen would go on to claim victory in a playoff.
!937: Members begin to wear Green Jackets so they could easily be spotted by patrons who needed help or information.
Hamilton Tailor Company has been manufacturing the Green Jacket since 1967.
11939: The Masters get its name becoming the official name for the tournament.
1941: First radio tower.
1942: Augusta anticipates the Tiger craze decades in advance with the introduction of gallery control and roping when Byron Nelson defeats Ben Hogan in an epic playoff round gaining 5 strokes over 11 holes.
1943-44: Augusta National closes for WW II. To assist the war effort turkeys and cattle were raised on the grounds.
1947: Glorious Magnolia Lane gets paved. The iconic remodel of Hole 16 by Robert Trent Jones.
1948: General Dwight D. Eisenhower becomes a member and the next year Ikes Pond is built in his honor.
1949: The first Green Jacket is awarded to the winner. Sam Snead is the lucky recipient. All previous winners receive Green Jackets.
According to Golf Magazine, Horton Smith's Green Jacket, Augusta's first champion is auctioned off for a cool $682,229.45 in 2013.
1952: Ben Hogan hosts the first Master's dinner. Wonder what they served...
1953: Eisenhower Cabin built.
1955: Sarazzen Bridge dedicated at Hole 15 commemorating the 20th anniversary of the "shot heard around the world."
1956: First TV broadcast.
1958: Par 3 course built.
1960: First Par 3 contest crowns Sam Snead as the winner.
1963: Attendance limitations introduced. Jack Nicklaus wins his first of 6 Masters.
1964: Butler Cabin built.
1966: First TV broadcast in color.
1967: First overseas telecast - BBC.
1972: First color photos from the Masters.
1977: Clifford Roberts died.
1979: First sudden-death playoff won by Fuzzy Zoeller.
1981: Bentgrass greens arrive.
1983: Players were allowed to use their own caddies for the first time.
1986: Jack Nicklaus's historic victory - 6-time Champion and the oldest at age 46. And the last of his major championships.
1987: Augusta native Larry Mize holes out on hole 11 in a playoff to grab victory from Greg Norman.
1995: Practice round tickets sold in advance.
1997: Tiger Woods becomes the youngest Master's winner setting the scoring record.
1999: Tiger Proofing begins - Second cut of fairway lengthened.
2002: 9 holes changed. 18-hole coverage on Sunday for the first time.
2006: 6 holes changed.
2015: The famed Eisenhower tree is removed from hole 17 after suffering ice damage in a 2014 storm.
Magnolia Lane: 61 magnolia trees line the 330-yard entrance from the gate to the clubhouse.
There are 3 bridges on the course. The Hogan Bridge at the 12th green, the Nelsen Bridge at the 13th tee, and the Sarazen bridge at the 15th green.
Cameras are only allowed during the practice rounds. Phones are not allowed on the course. This is not your regular PGA Tour event.
Autographs aren't allowed on the course or practice range. But you can get lucky on the parking lot side of the Clubhouse.
Multiple winners only get 1 green jacket unless their size changes dramatically.
It has become a custom for the previous year's Master's champion to present the winner with the Green Jacket. In 1966 when Nicklaus won his second consecutive green jacket Bobby Jones jokingly suggested he present it to himself. So to everyone's delight, he slipped into his own Green Jacket.
Master's Champions receive an inscribed gold locket in the form of the club emblem as a certificate of membership.
Since the course was built over 80,000 plants from 350 varieties have been added to Augusta grounds.
The Azaleas that define the iconic Augusta look was a leftover from the Fruitland Nursery days. There are over 30 varieties.
Before claiming Augusta as his crown jewel the famed architect, Dr. Alistor Mackenzie designed two courses in California - Pasatiempo and Cypress Point, a private club that almost rivals Augusta in terms of exclusive clubs.
Shockingly there are a few palm trees on the course. In fact hole number 4 used to be called the Palm Hole.
The Cabins: There are 10 cabins that can be used for members and their guests for accommodations.
Amen corner gets its name from a 1958 Sports Illustrated article written by Herbert Warren Wind. Let's set the stage for you. The course was hit with heavy rains Saturday evening allowing for a local rule to be put in place for Sunday's round - an embedded ball could be lifted and dropped without penalty. Arnold Palmer reached the par 3 12th and hit his tee shot over the green and into a steep bank. With the ball embedded, Palmer and the official on the hole were unsure if the local rule applied. So they agreed to play the ball as it lay and drop a second ball just in case the rule applied. Palmer recorded a double bogey 5 with the original tee shot but a 3 with the second ball. Palmer continued to 13 recording an eagle but was still unsure of his score on 12. It wasn't until he reached 15 that he was told that his drop was proper and he had parred the hole with a 3. Palmer would go on to claim the first of his 4 Green Jackets. So in describing the action where all the drama had taken place - Amen Corner was born thanks to the words of Herbert Wind.
The CBS Ban - The network has covered the Masters for over 65 years (continually renewing 1-year contracts) but in 1995 it had to ban one of its own. Gary McCord was working as a commentator for CBS when he said, "They don't cut the greens here at Augusta, they use bikini wax."  That was the end of Mr. McCords work at Augusta.
Urban legends or reality - the pine needles are imported, the ponds used to be dyed blue, are the birds really chirping or are there speakers hidden in the green, stubborn patches of grass are painted green.
According to The New Yorker in a 2019 article titled,  "Inside the Cultish Dreamworld of Augusta National" - The club can tell who's who, and who's where by rfid chips affixed to each press badge.
Augusta National's Members - 300 could be a good guess. But who knows? The club's membership process is divinely secretive. Don't even think about asking a member about annual dues.
A typical answer you may get from Chairman Ridley or a distinguished member talking to the press - "those are club matters..."
Forget about Amazon or the pro shop - Masters merchandise can only be bought on-site. How's 50 Million for 1 week sound?
Augusta Country Club: Exclusivity Exposed
So there you have it, folks! The answer to the burning question, "Where is Augusta National Golf Course?" has been laid bare for all to see. This prestigious golfing sanctuary, teeming with history, tradition, and a healthy dose of exclusivity, remains an enigma that captivates golf enthusiasts around the world.
From its inception to the present day, Augusta National Golf Course has evolved and adapted, all while maintaining an air of mystery that keeps golfers and fans alike clamoring for more. And, with the ever-elusive Master's tickets and the legendary Green Jacket at stake, it's no wonder that Augusta National continues to be the ultimate golfing destination.
So, as you revel in the intriguing history of Augusta National Golf Club and ponder the mystery of "where is Augusta National Golf Course?", remember to appreciate the unique blend of tradition, innovation, and exclusivity that defines this mecca of golfing bliss. As the curtain falls on this captivating tale, one thing is certain. Come April the golfing world and Augusta National will come together to witness azaleas in full bloom, legends and newcomers vying for a place in golfing immortality, and a glimpse into the imaginations of the world's greatest golfers at one of the world's most private clubs.
Thanks for visiting. We can't wait to see you again!
Hit 'em long and straight.
Lawrence
So you got the golden ticket - Augusta here you come. If you're ready to travel in style, you'll need these.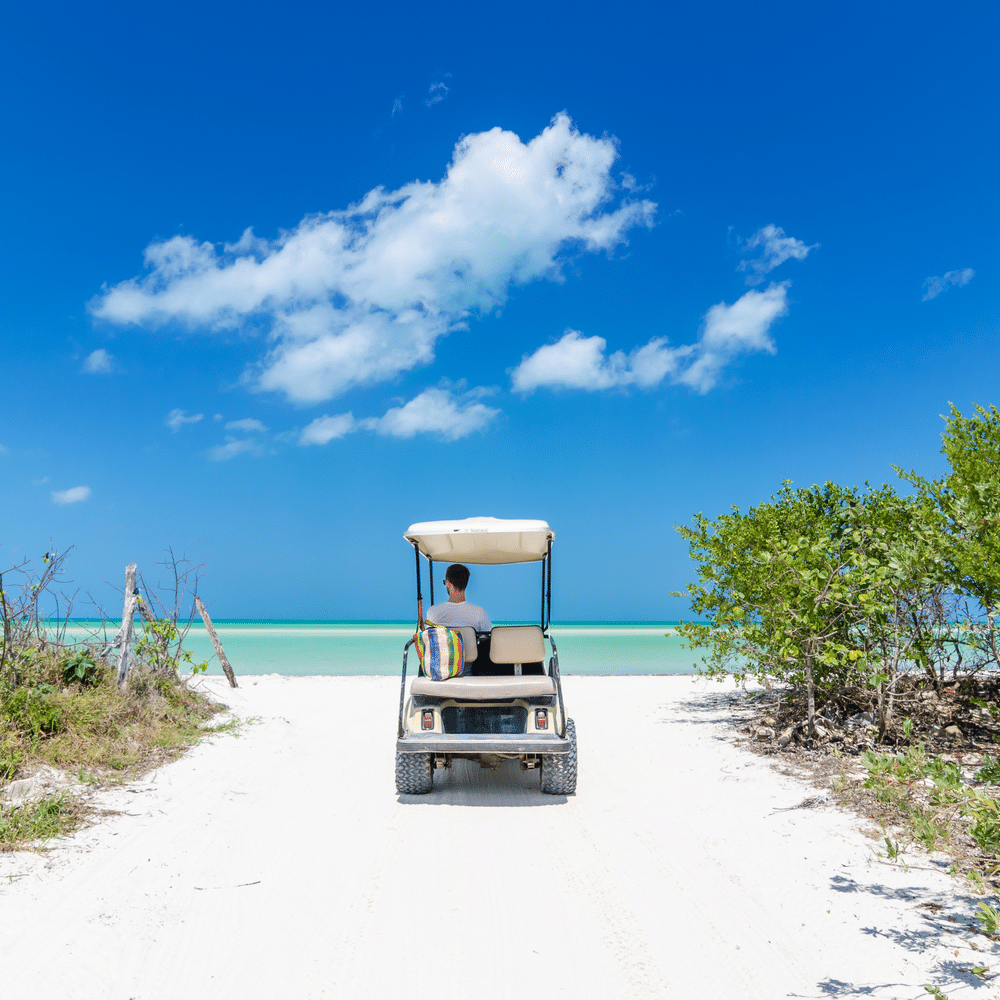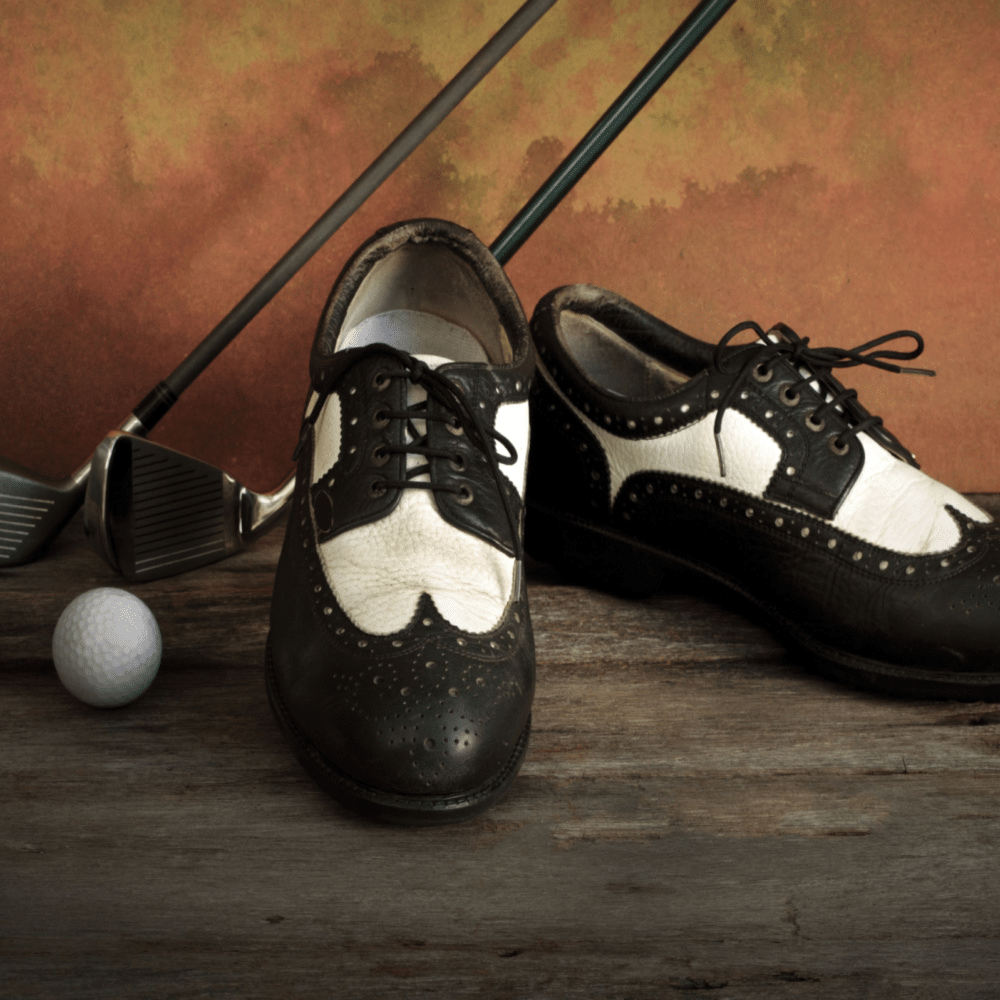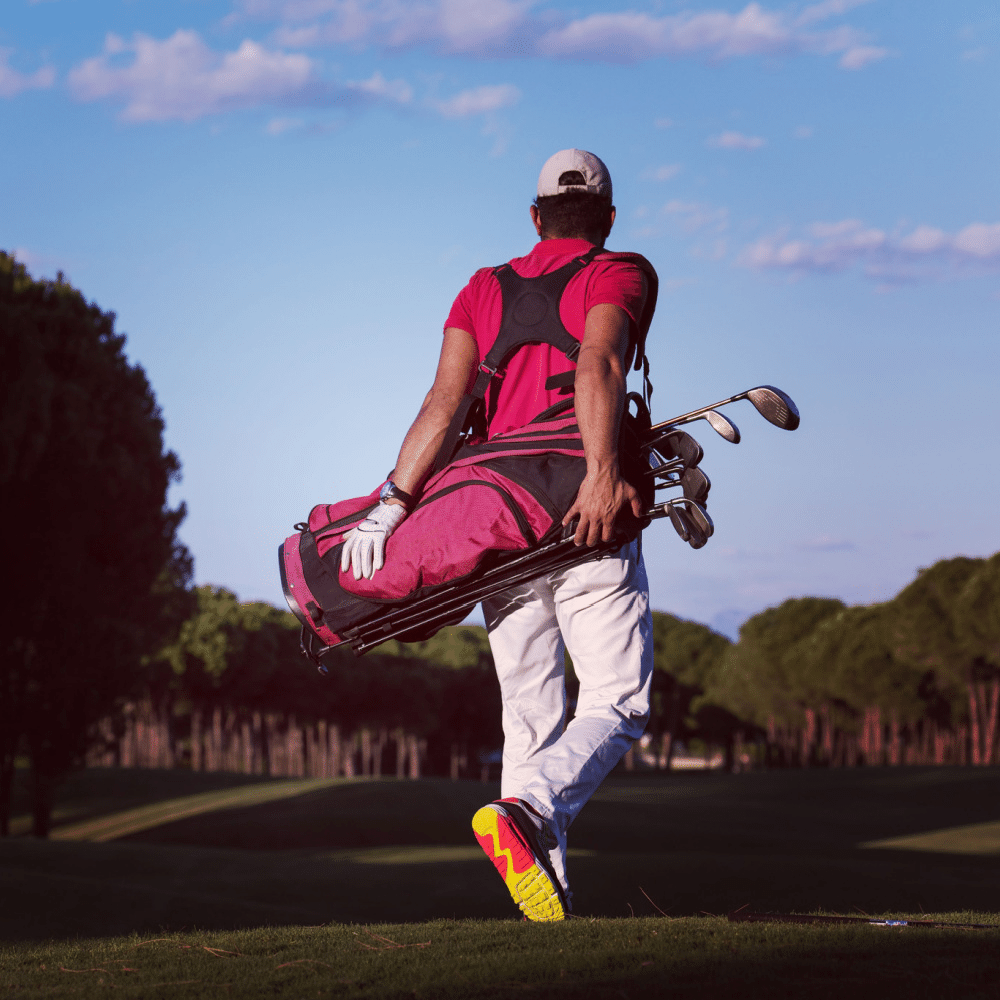 You need to look your best when you're walking those hallowed grounds. Check out the best in golf fashion.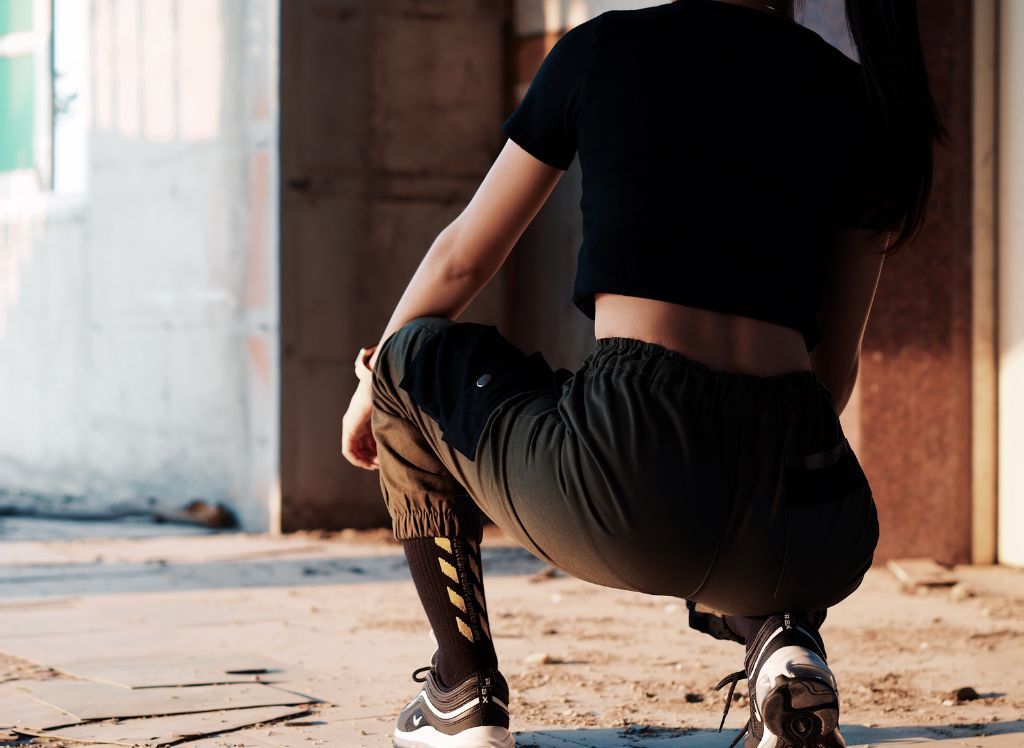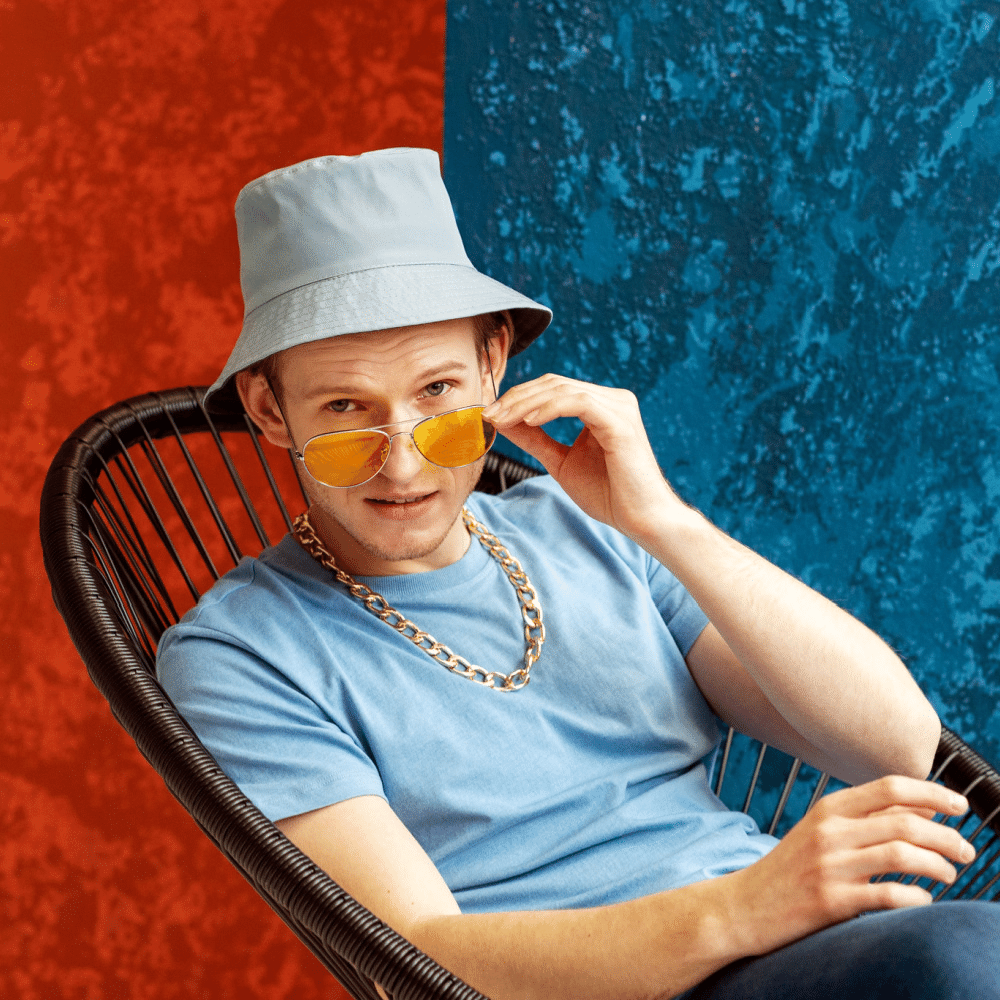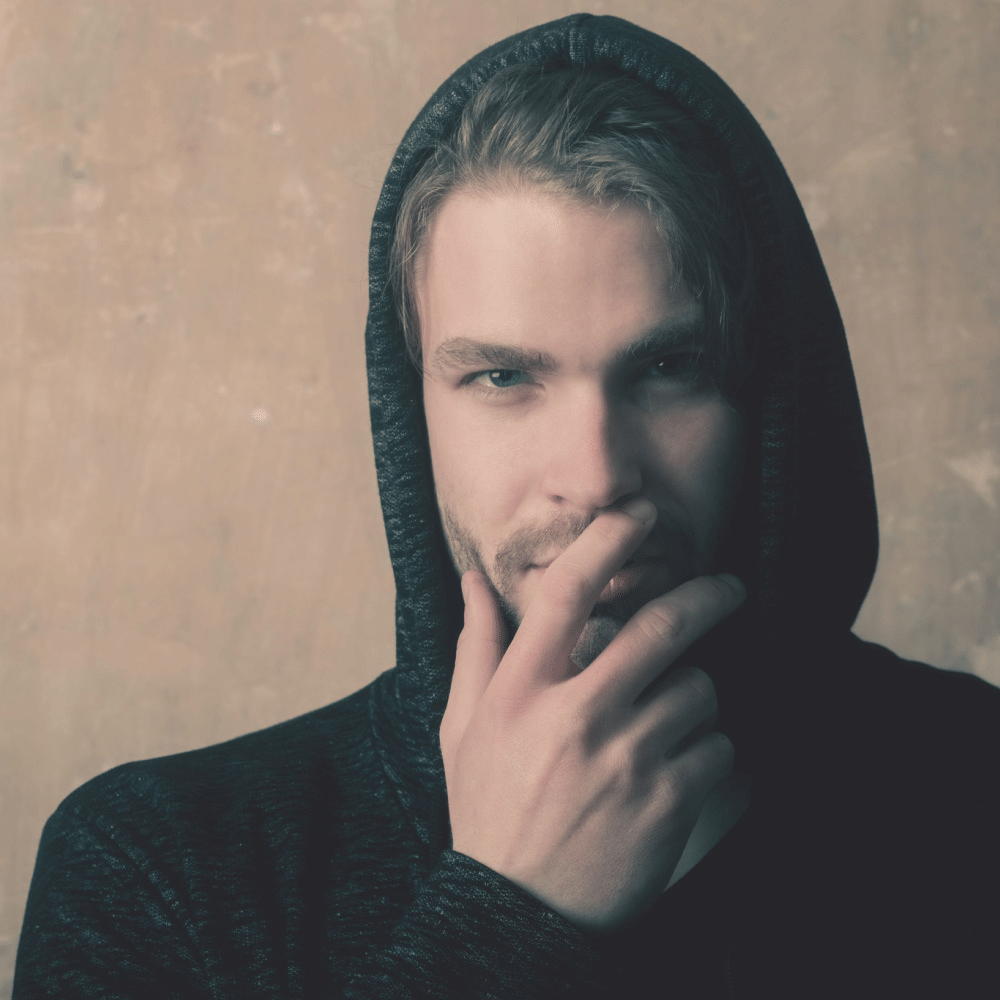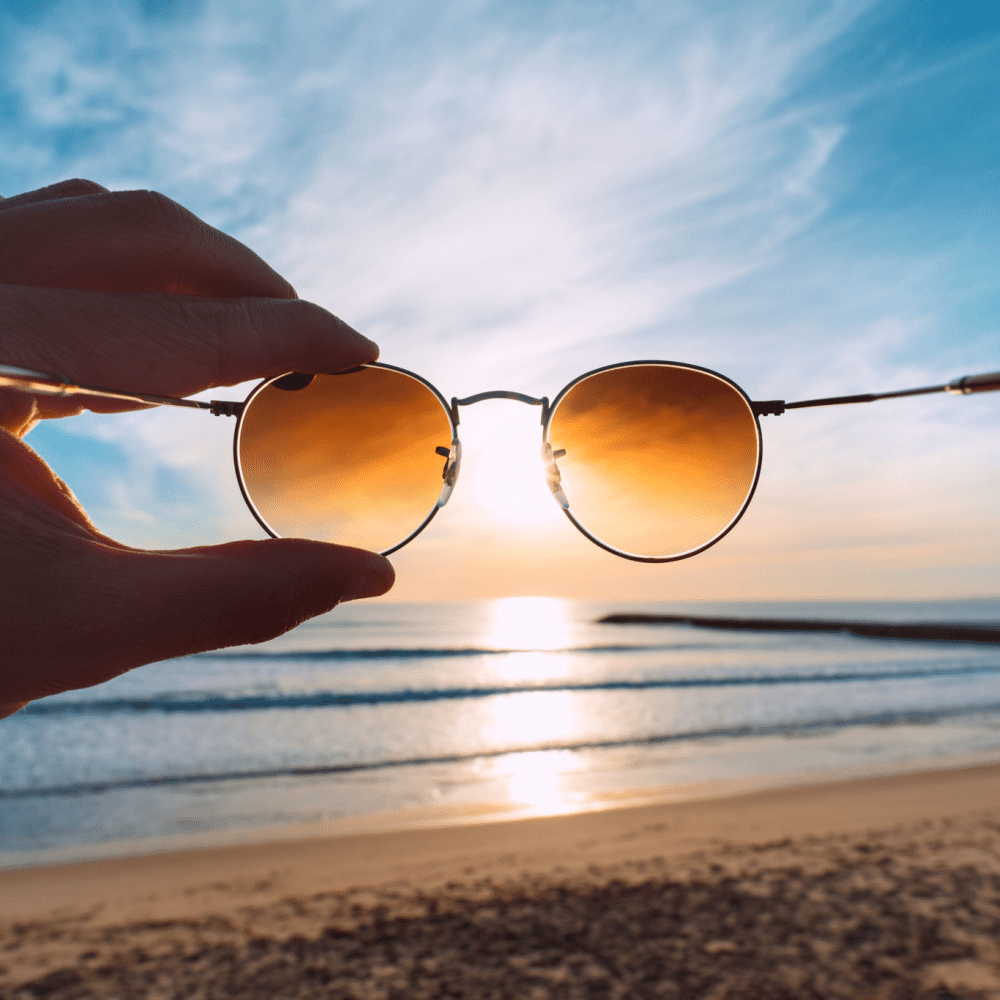 If you're looking for the perfect golf gift see below.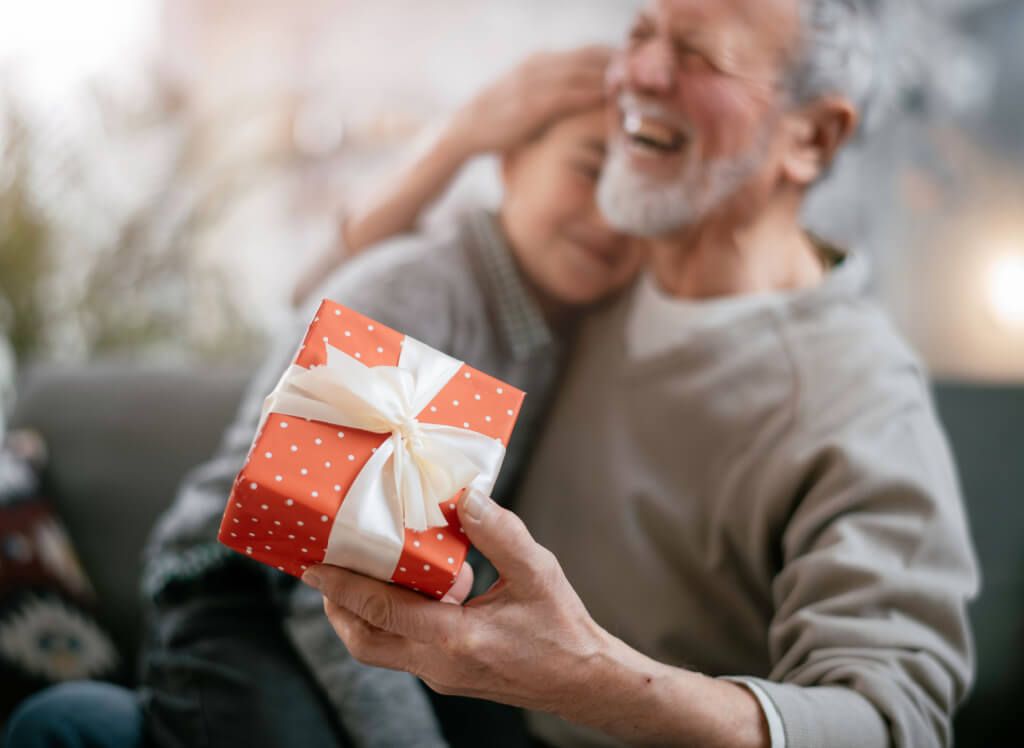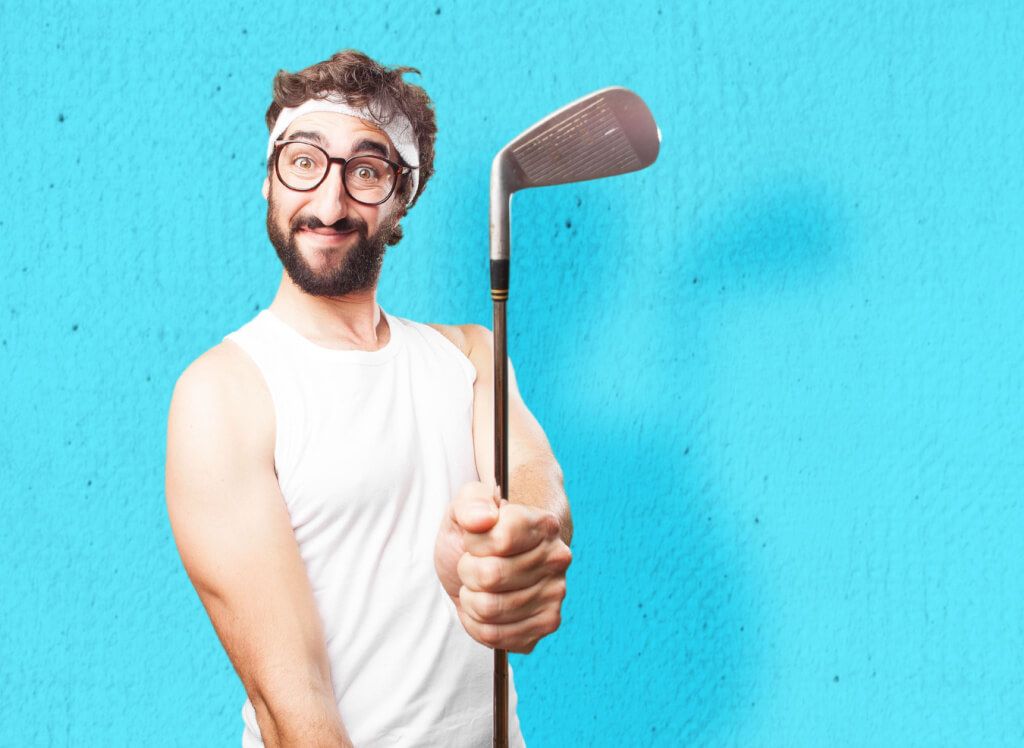 If you're looking to up your accessory game, see below.