If you're an avid golfer, you've probably heard the term "greens in regulation" (GIR) more times than you can count. But, have you ever taken the time to truly understand the significance of this all-important golf statistic? Fear not, fellow golfers, for we're here to shed some light on one of golfs most important statistics and why you should care. So, grab your scorecard, sharpen your pencil, and let's jump right in to the world of greens in regulation.
Greens in regulation might sound like yet another complex golf term, but it's actually a simple concept with profound implications for your game. Not only is it a critical indicator of your golfing expertise, but it can also help you improve your game and lower your scores. So, whether you're a veteran of the links or a beginner trying to learn the game, understanding and mastering the art of GIR is key to unlocking your full golfing potential. Let's embark on this birdie-filled journey together and discover the secret recipe for golfing greatness!
GIR 101: Greens in Regulation Explained
Ah, the green in regulation - the goal of every golfer on every hole. In a nutshell, greens in regulation (GIR) is the gold standard for measuring a golfer's approach play to the green. It's all about reaching the green in two shots under par (or less) – one stroke on a par-3( or a hole-in-one), two strokes on a par-4 (or driving the green), and three strokes on a par-5 (or reaching in 2 strokes). And then of course there are two putts.
Although this may seem obvious it's worth stating again. If your golf ball hits the green and you're putting for one of those rare birds: an eagle, albatross, or the almost extinct condor you have achieved a greenie (slang for Green In Regulation). The beauty of a GIR is it always results in a birdie putt at its worst.
A quick little note about what reaching the green means. In order to be considered a green in regulation some part of the golf ball must be touching the green. Just because you have a putter in hand and you're sitting nicely on the fringe an inch or two off the green doesn't mean you're on the putting surface or you've recorded a GIR.
So hitting a GIR sounds simple, right? It is on paper but the execution is a completely different story. Especially when you're faced with a 180-yard uphill shot over a hazard to a super tight pin surrounded by bunkers. And you're hitting into a stiff breeze so it's playing over 200 yards. Now achieving a GIR is definitely something to celebrate.
As you can see there's more to greens in regulation than meets the eye. Golf tours rank golfers based on the number of greens they hit. This is a number that is usually expressed as a percentage. The higher the greens in regulation percentage is the better your ball striking is and the lower your handicap should be.
The Green Revolution: Why Greens in Regulation are Golf's Holy Grail
Now that we've defined what a green in regulation is let's break down why it is so important to understand and track this golf metric. If you're playing 18 holes of golf, you have 18 opportunities to reach the green in regulation. Actually, that's not entirely true - if you're a big hitter off the tee you may be able to go for the green in two on the Par 5s.
Assuming you're playing a par 72 course with 4 Par 5s and you miss the green with your second shot then you would have 4 extra opportunities (3rd shot) to record a GIR. In this case, 18 opportunities become 22 chances. We're getting into the nitty gritty here but this is how you score on the golf course. This is what separates recreational golfers or the everyday golfer from low handicappers or the scratch golfer. We'll get into the numbers later but if you can hit more than half your greens in regulation you should have a low single-digit handicap.
When you consistently hit more greens in regulation, you're essentially positioning yourself for success and a lower score. A high GIR percentage means that you're reaching the green with fewer strokes, giving you more opportunities for birdies and pars. Plus it takes a huge amount of stress off other parts of your game. It allows you to swing the big stick with a little more freedom knowing that your approach game can rescue a few errant tee shots.
More GIRs mean less pressure on your short game - you don't have to worry about tricky up and downs, bladed chips, or difficult bunker shots. With more birdie opportunities, you'll be able to putt with more confidence. Sure, you'll still suffer that occasional 3 putt, but at least you won't beat yourself up too much.
The Green Report: Diving Into PGA Tour GIR Statistics
Golf statistics may not get you as excited as a 300-yard drive, but when it comes to understanding the significance of greens in regulation (GIR) on the PGA Tour, they're as important as a par-saving putt. In this section, we'll delve into the world of PGA Tour GIR statistics, revealing what PGA tour players are the best ball strikers and what their GIR percentage looks like.
If you want to be at the top of your game and play consistently good golf you need to understand GIR. On the PGA Tour, the best players have GIR percentages above 70%, while the tour average is around 65%. When it comes to the world's best golfers you may be surprised that GIR stats aren't higher. Let's take a deeper dive into the numbers to get a better understanding.
GIR Stats For the 2022 PGA Tour Season
200+ yards from the green: The top 5 range from 58% to 63%
150 - 175 yards: The tour average was 63.5%; the top Golfer was 74.9%
125 yards and less: The tour average was almost 81%; The top 2 came in just over 89%
75 - 100 yards: The top 3 were all above 92%; Tour ave. - 78%
GIR from the fairway: The top 4 ranged from 84% to just above 85%; Tour ave. - 76.7%
Highest GIR % For a PGA Tour Season
Since the tour began tracking GIR, Tiger Woods has the highest recorded percentage amongst professional golfers. The legendary year was 2000 when he won 9 PGA events including the final 3 Majors of the year. Plus he won his final event on the European Tour for a total of 10 wins in 22 starts. His GIR was a mind-blowing 75.14% leading to the lowest scoring average in tour history too.
Most Greens in Regulation in a PGA Tournament (4 rounds - 72 Holes)
The PGA tour record for most greens in a 72-hole tournament is jointly held by Peter Jacobson (1995) and Jerry Kelly (1996). It stands at a remarkable 69 out of 72 for a percentage of 95.8. Now, that's serious ball striking!
Breaking it Down For Amateur Golfers: GIR by Handicap
The goal of every amateur golfer that tees it up is to get the ball in the hole in as few strokes as possible. There's no better way to do that than by finding more fairways, hitting greens, and sinking more putts. However, it's how many greens in regulation that you can average that will have the biggest impact on your handicap. So let's take a look at how your GIR stacks up against scratch golfers, mid handicappers, and high handicappers.
According to Golf Magazine and Arccos, here's what the numbers look like for most golfers.
Scratch golfers (0 Handicap): 58% or 10.4 greens
5 Handicap: 45.4% or 8.2 greens
10 Handicap: 34.7% or 6.2 greens
15 Handicap: 26% or 4.7 greens
20 Handicap: 20.4% or 3.7 greens
25 Handicap: 16.2% or 2.9 greens
By comparing your GIR to these benchmarks, you can gauge your progress and set achievable goals. Even the worst golfer can set a simple attainable goal. Perhaps you start off aiming for 1 GIR every 9 holes.
The Golden Nine: Tips For GIR Mastery
Ready to unlock the secrets of the pros and improve your GIR? Here are nine brilliant tips to help you get more greens in regulation:
Find more fairways: It goes without saying that playing from the fairway is better than trying to hack it out of the rough or escape from fairway bunkers. So play smart and to your strength when you tee it up. If it's a short Par 4 and you've been struggling all day with the driver pull out a 4 or 5 iron for your first shot. 100 yards from the middle of the fairway is much better than in a hazard 20 years from the pin. More fairways hit equals more greens hit.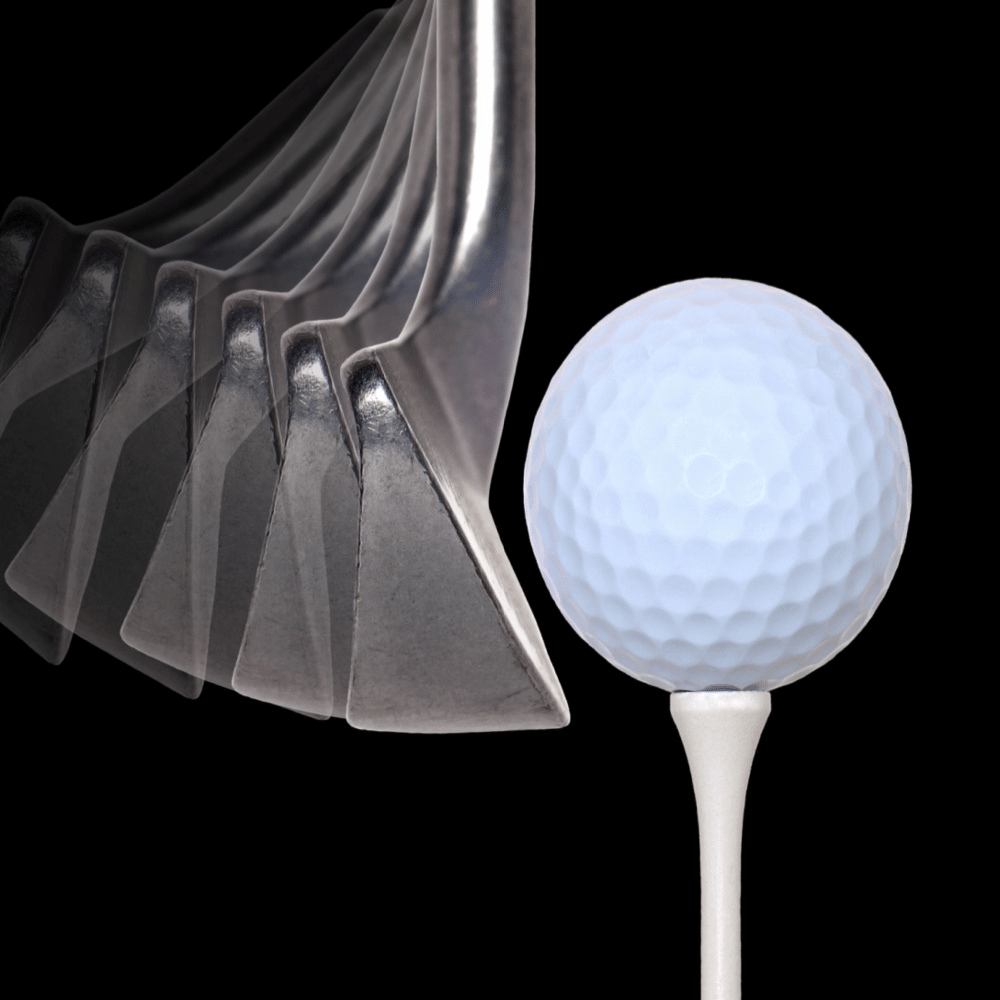 Practice with a purpose: The next time you head to the driving range dedicate at least 20 minutes to practicing your irons from 100 to 150 yards. If you're warming up before your round and playing a course you know well visualize and practice playing the first 9 holes. Use the same club you normally use off the tee for each of the 9 holes. Then for your approach shot estimate the average distance you would have left to the hole after the tee shot you just hit. Then hit that shot.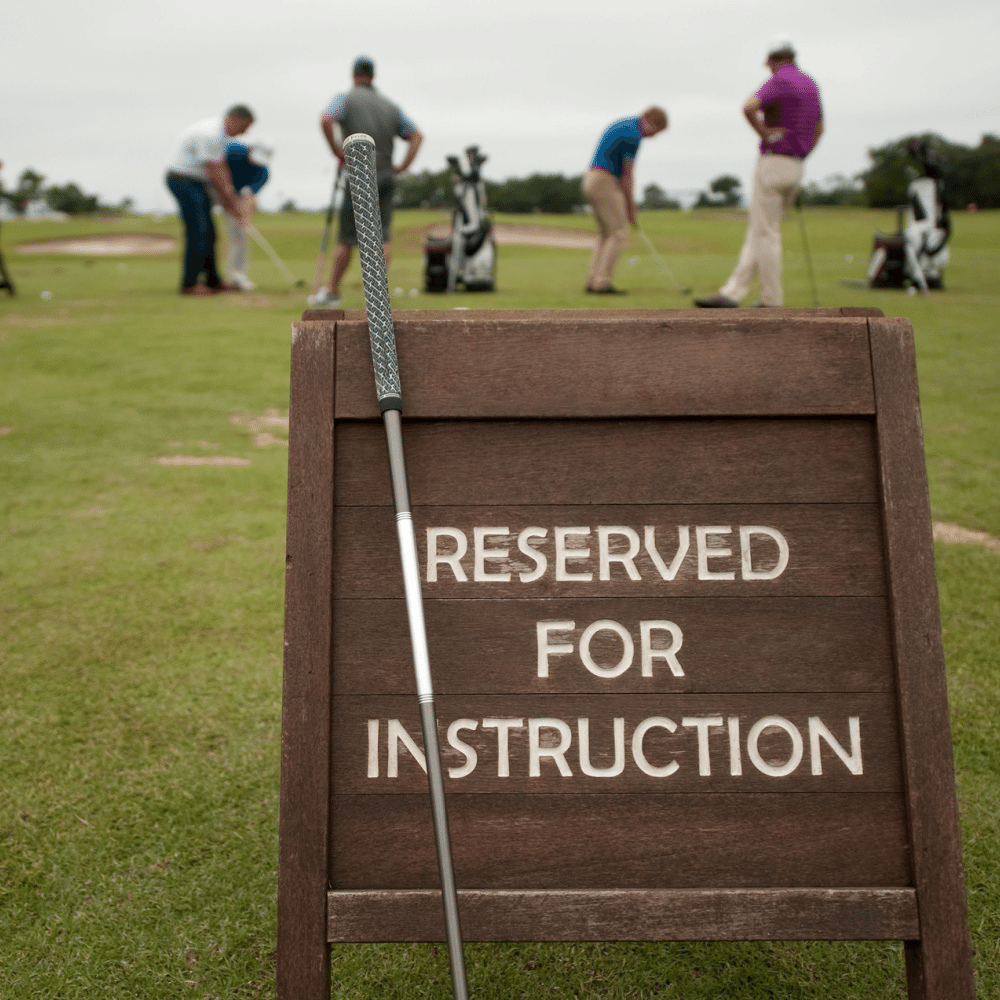 Master the fundamentals: Sometimes you need to go back to the basics - grip, setup, alignment, and posture. If you don't have a simple repeatable pre-shot routine there's no time like the present. This should become second nature.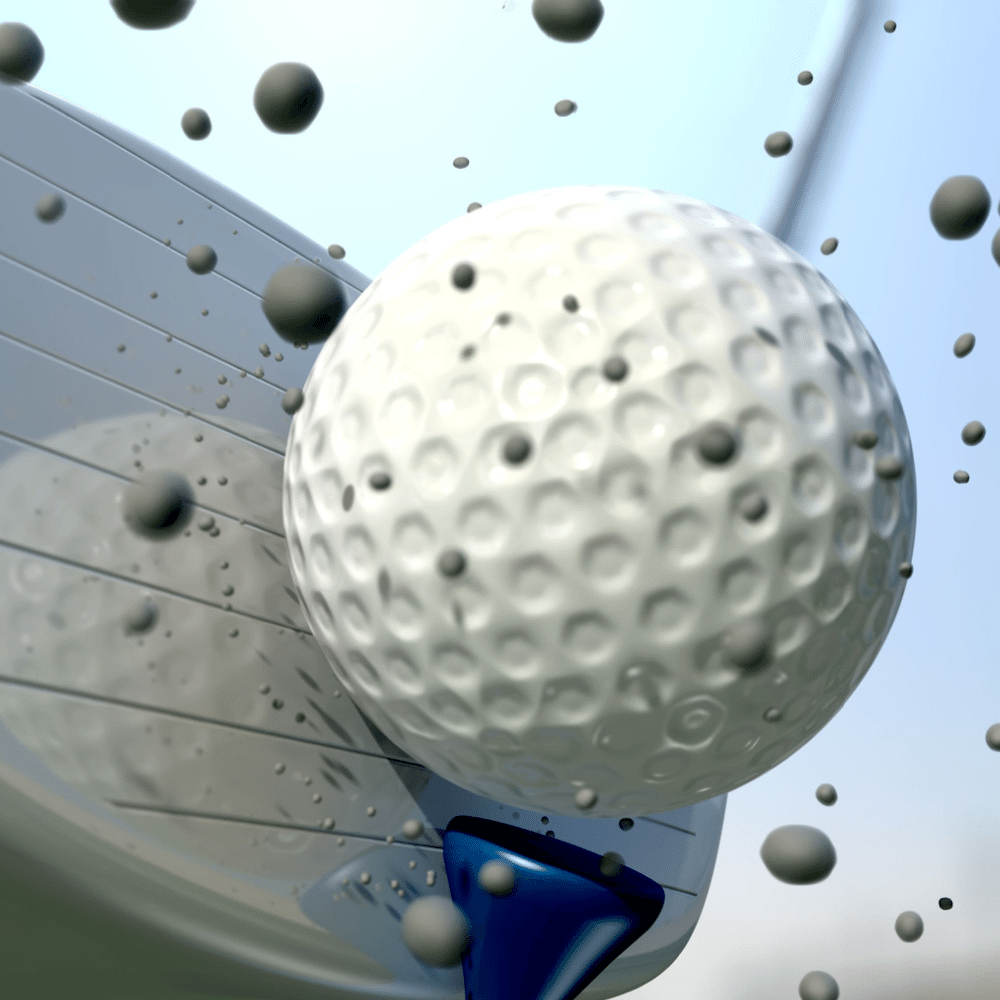 Dial in your distance control: When you're on the course take advantage of technology and use a range finder so that you know your exact distance. And just as important - know how far you hit each club, especially the scoring irons. Spend time at the range understanding how far each club goes even with a decent mishit. Club selection is critical if you want to be on the putting green more often.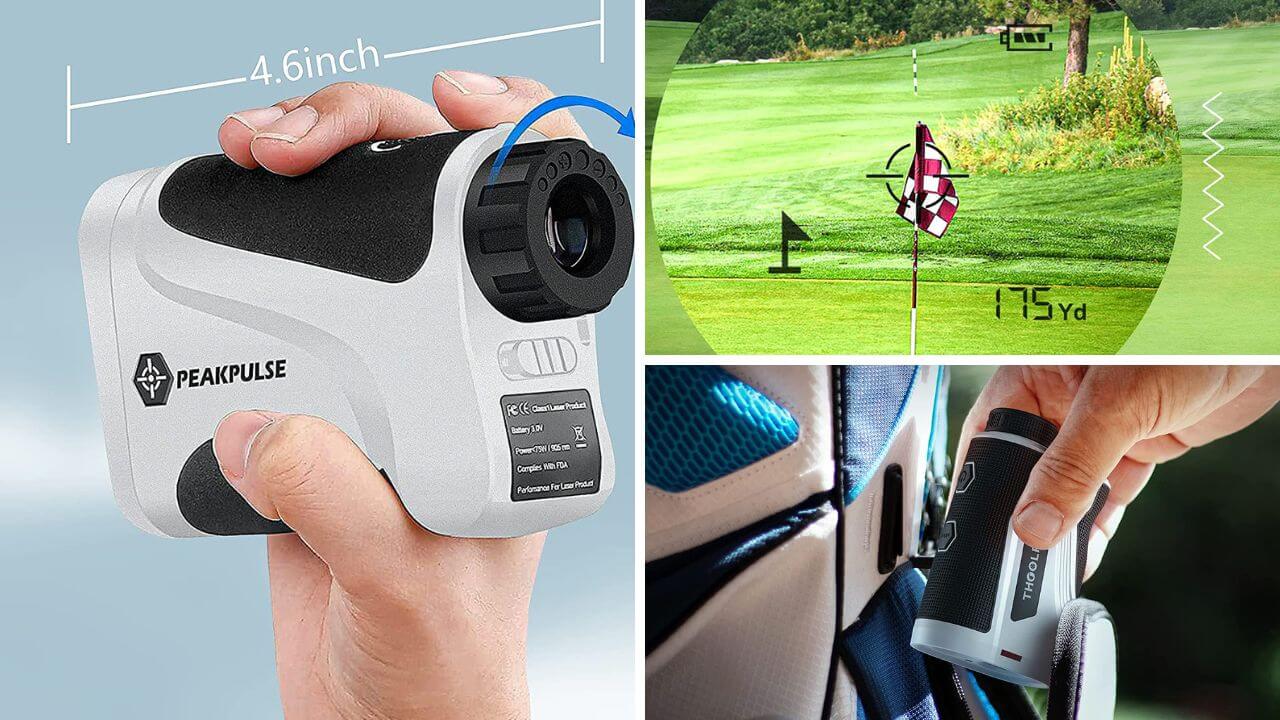 Play smart (course and game management): Play what the course gives you on a particular day. If you're playing into a strong headwind on a short Par 5 that you can normally reach in 2 play for position off the tee so you can set yourself up for your third shot to the green. The same applies for your own game. If your ball striking is a bit off and you're hitting all your irons a bit short take an extra club into the green.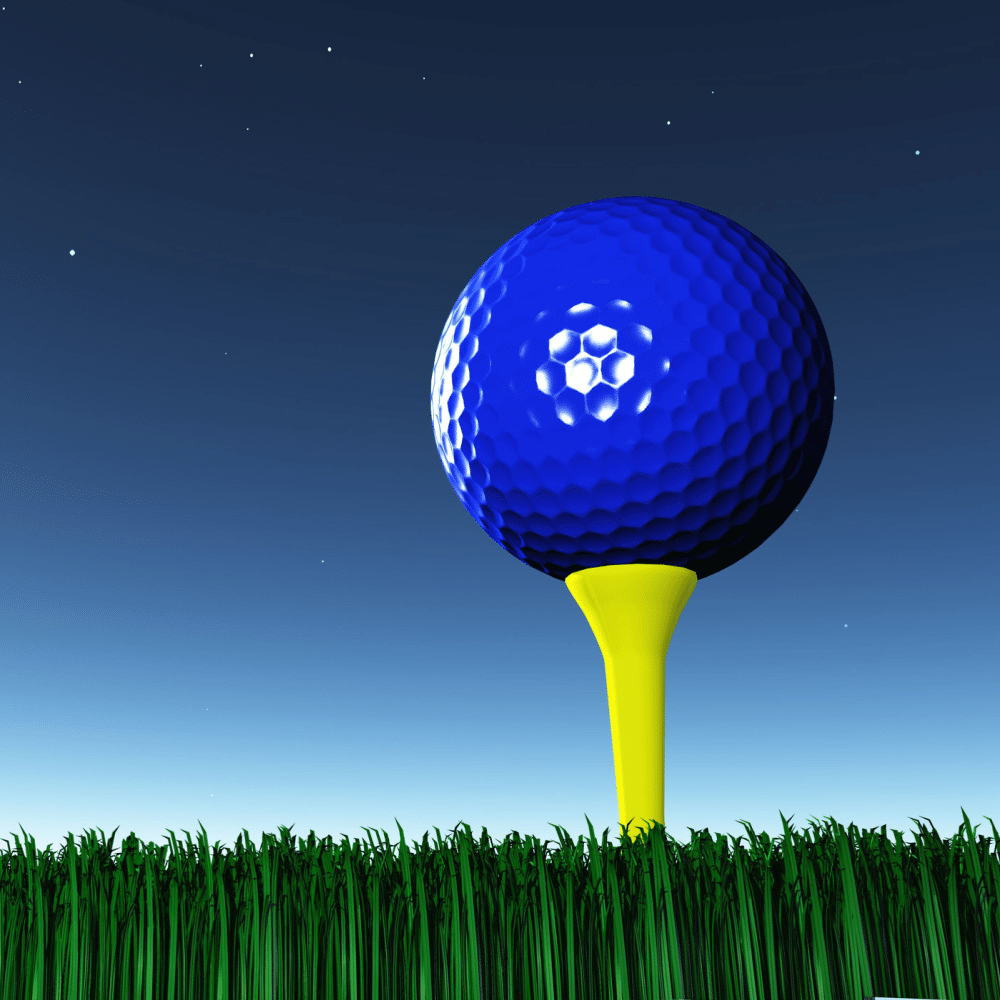 There's no need to go flag hunting: Generally speaking, aim for the center or the widest part of the green. Most of the time your putting average will be better from distance versus trying to get up and down from missing greens.
Focus, clarity and a short memory: Even when you're playing your best golf one bad swing can change everything. Stay positive and in the moment. The best way to overcome a horrible swing is to forget about it. Most amateur golfers are constantly fighting that little voice in their heads - the one that's trying to steal their confidence. Visualize each shot before you hit it and commit 100% to the shot.
Find a coach and take lessons: If the best in the world have a golf coach, why not you? Every level of golfer can use an expert set of eyes to help them with their game. If you're not up for a coach look for video lessons online or read golf instruction books. Invest in training aids. If the best golfers are using alignment sticks to work on their ball striking - why aren't you?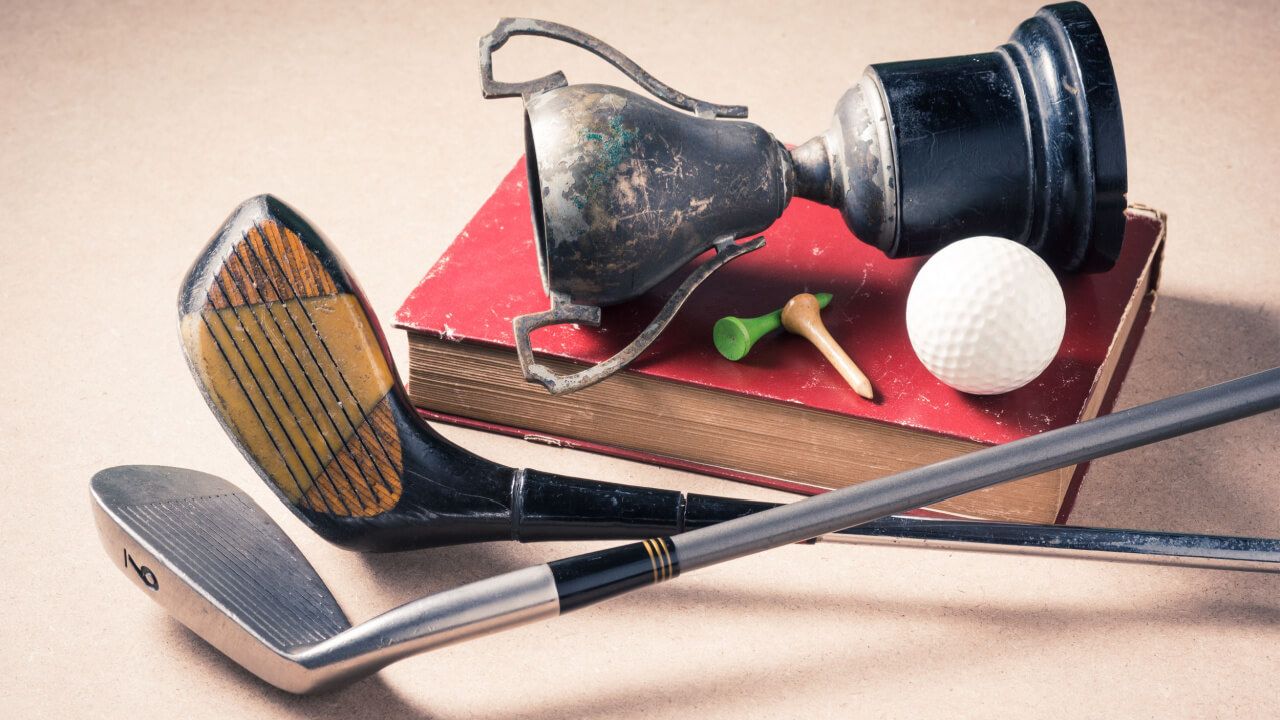 And there you have it, fellow golfing fanatics. Finally, there's a comprehensive guide to understanding and mastering greens in regulation, including tips and tricks straight from pro golfers. As you anxiously await your next round, remember, the more greens in regulation the better your game is (or should be). So make it simple - 1 extra GIR per 9 or 18. It's your call.
Remember, golf is a game of familiarity, a game of practice and repetition. Embrace your inner golfing guru - Improve your strengths and fix your weaknesses. And most of all, have fun. It's why we all play the beautiful game.
Thanks for visiting. We can't wait to see you again!
"Keep it in the short grass"
Joseph
Now that you're hitting more greens, it's time to start sinking more putts.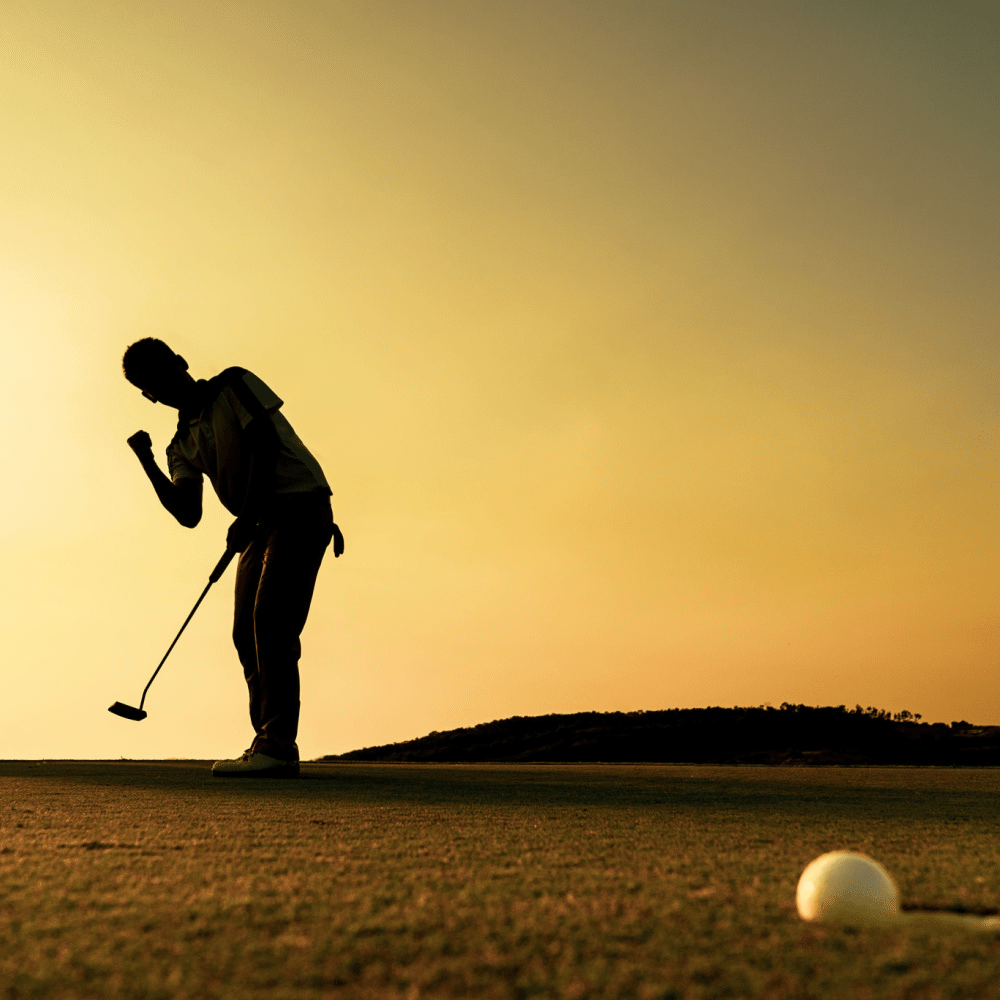 Now that you've upped your game it's time to make a fashion statement.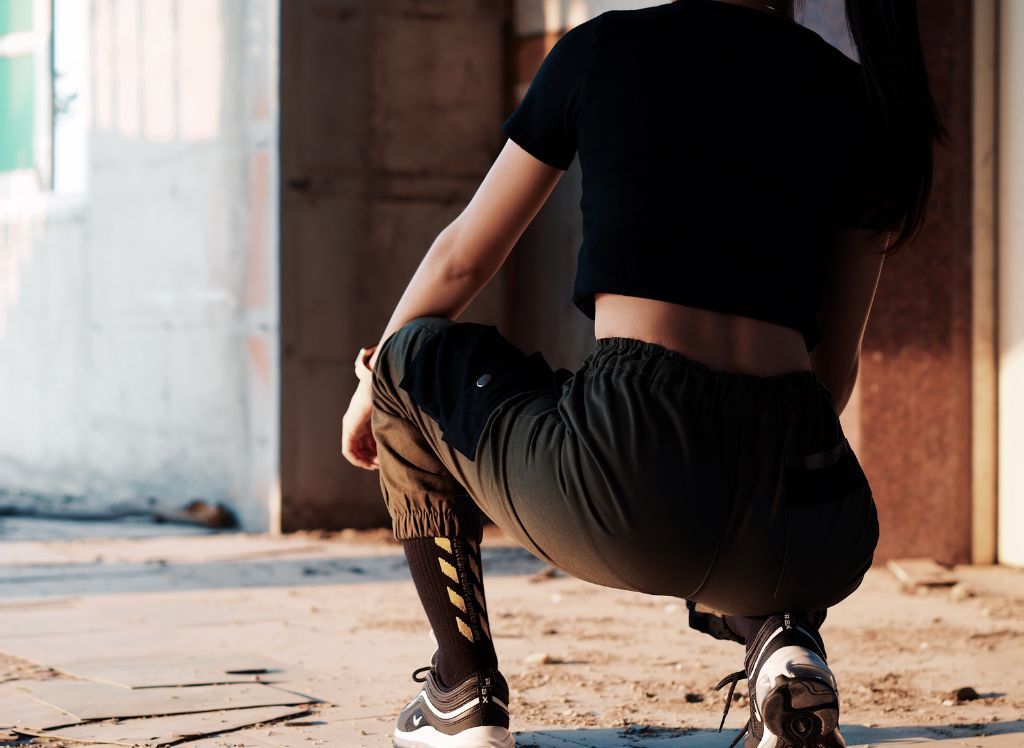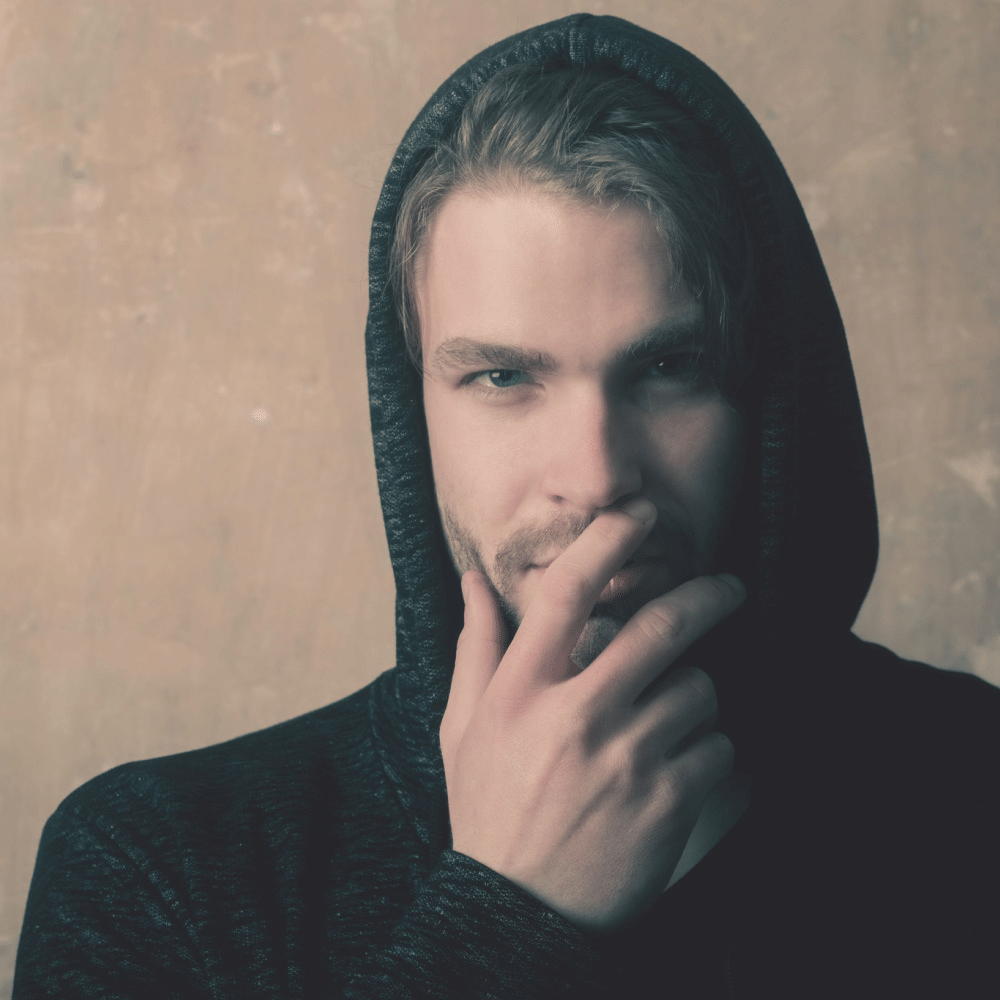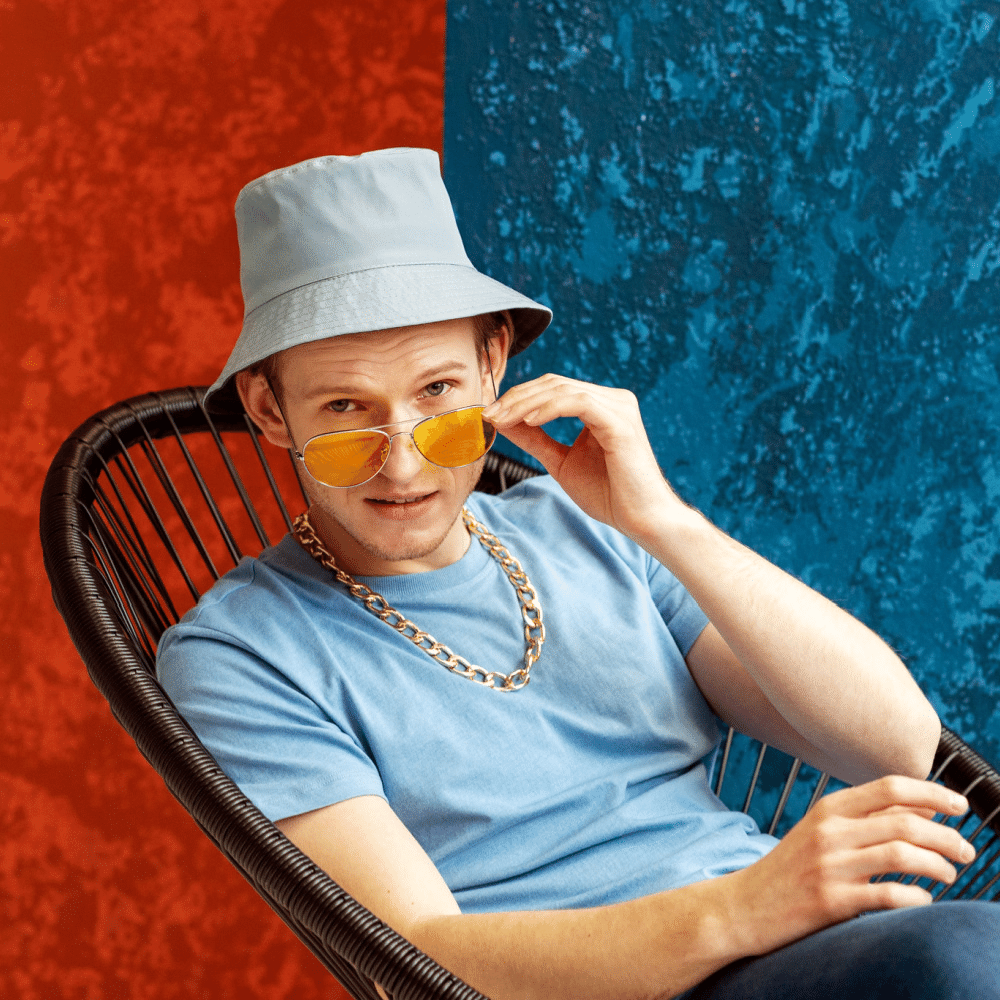 Looking for the latest and greatest in golf accessories? Check out our top posts.