Have you ever found yourself wandering to your golf ball wondering how you can possibly make "par"? And then you start thinking, "What does par really mean in golf?" Why is it even important? Well, perhaps you're a little bitter about missing that short birdie putt on the previous hole and you've lost a bit of your mojo cursing the score every golfer would be happy to have.
Well, fortunately for you, you've landed on the right tee box. Par can be the subject of countless jokes and some good light-hearted banter, but it's more than just a number on a scorecard or an accepted standard. This seemingly simple term holds the key to understanding the very essence of the game.
Read on as we explore the origins of par, its significance in golf, and the humorous side of a simple but super challenging goal. And we'll even provide tips on the secret to achieving it (or not). Prepare for a delightful journey into the world of shooting Par, where fun and skill merge into one invigorating experience!
Par-ception: The Beauty Of What's Accepted
First things first, let's dive into the heart of the matter – what does par mean in golf? In layman's terms, par is defined as the number of strokes a scratch golfer is expected to take to complete a hole or a round of golf. Par in golf is the benchmark score that all golfers shoot for and a standard measurement of scoring that defines a golfers round over the entire course.
Bur how do we define what par is on a particular hole? What hole is worthy of a Par 3 or Par 4? What about a reachable Par 5? And how about the mysterious Par 6? Let's take a birds-eye view with two different approaches.
The length and difficulty of each hole determine par, which is typically calculated by adding two putts to the number of shots a scratch golfer should take to reach the green. This is the definition of Par as defined by the USGA in the Rules of Handicapping. So for a Par 3, it's one shot to the green and two putts for a total of 3 strokes. On a Par 5, an expert golfer should reach the green in regulation which is 3 shots followed by 2 putts for an even-par of 5.
If you delve further into the UCGA's definition they talk about "establishing par." Here they give guidelines for a par score based on the recommended distance of a particular golf hole on a typical golf course.
Par 3: Individual Hole Length - up to 260 yards for men and up to 220 yards for women.
Par 4: Individual Golf Holes - 240 to 490 yards in length for men and 200 to 420 yards for women.
Par 5: Recommended Yardage - 450 to 710 yards for men and 370 to 600 yards for women.
Par 6: 670 yards and up for men; 570 yards and up for women.
Understanding par is essential to your golf game – it's what separates the birdies from the bogeys!
Bogey To Par: A Blast From The Golfing Past
The origin of "par" can be traced back to the 19th century when golf's popularity was on the rise in Scotland. But before the term par was used there was the term bogey. The term "bogey" was initially used to mean the recommended score for each hole or "Par." Allegedly the term came about during a match play tournament when a man suspected to be the mayor, praised one of the players, "that player of yours is a regular bogey man." Or did it come from a popular song at the time, " Hush, hush, here comes the bogey man."
Now, let's move on to the origin of par. According to Scottish Golf History, the term par can be traced back to an intriguing connection with the stock market. The year was 1870 and a distinguished writer, A. H. Doleman asked a couple of golf professionals what the winning score would be at "The Open" at Prestwick, an annual tournament played over a 12-hole course - certainly not your regulation golf course. The response - a score of 49 was predicted. Doleman called this score par for Prestwick Golf Course.
As fate would have it, Young Tom Morris emerged victorious with a score just two strokes over par across three rounds and all the holes - 36 to be exact. Thus, the rich legacy of "par" in golf was born, forever woven into the tapestry of the sport's storied history.  By the early 1900s, the term par would become an integral part of golf lingo.
Albatross to Triple Bogey: Deciphering The Wacky World Of Golf Scoring Terms
From birdies to bogeys, golf scores have some of the most amusing names in the sporting world. So, what do they all mean?
Ace: This is a Hole-in-One and the dream of every golfer who picks up a golf club. For the average golfer the odds are 12,000 to 1. The typical hole-in-one is a score of 1 on a Par 3.
Birdie: If you appreciated excellence in the early 20th century you would've heard the slang term "bird." So bird meaning excellent evolved to birdie representing an ideal score of 1 under Par.
Eagle: Ahh, the majestic eagle - a score of 2 under par is usually achieved on a Par 5.
Albatross: Another bird in flight that's almost 6 million times harder than scoring an ace. All you need to do is record a score of 3 under par on a single golf hole. Talk about skill and perhaps some fortuitous roll.
Condor: And you thought the albatross was the rarest and most elusive bird.   Meet the Condor - reserved for 6 golfing legends, the only golfers to record 4 under or a double eagle on one single golf hole. You heard that correct - and ace on a Par 5 or a 2 on a Par 6. Now that's crazy.
Bogey, Double Bogey, Triple Bogey: 1, 2 and 3 over par.
Snowman: The dreaded score of 8 on a particular hole. Also referred to as a quad or quadruple bogey on a Par 4.
Moose: This is not a common term or widely used but we have heard it before. Hold onto your hats because this is not a score you want to write on your scorecard - it's a 10. Ouch!
The Art Of Leveling The Playing Field: Pars, Handicaps, and Fair Play Golf
Handicaps are a golfer's best friend – they help even the playing field between golfers of varying skill levels. A handicap is a numerical measure of a golfer's potential based on past performance, with a lower handicap indicating a better golfer. When comparing scores, a player's handicap is factored in, ensuring higher-handicap players can compete fairly with lower-handicap golfers. It's the ultimate equalizer on most golf courses!
Let's take a look at a quick example. Your handicap is 20 but you're playing an easier course. You receive 18 strokes or 1 stroke per hole. Each hole has its own par rating. Hole 1 is a par 4. You sink a 6-footer for a bogey 5 but you receive a stroke for a net 4. You continue playing bogey golf (total par with handicap is 90) over the entire golf course. Scoring par is 72 and with your round of bogey golf, your net score is even par or a Net score of 72.
Par for the Course: Tips to Master Your Game
Looking for more pars on the golf course? Here are some brilliant tips from a scratch golfer.
Practice, Practice, and More Practice: This is certainly nothing new that you haven't heard before. But it's not just about time at the range. It's about practicing with a purpose, creating a routine and a process.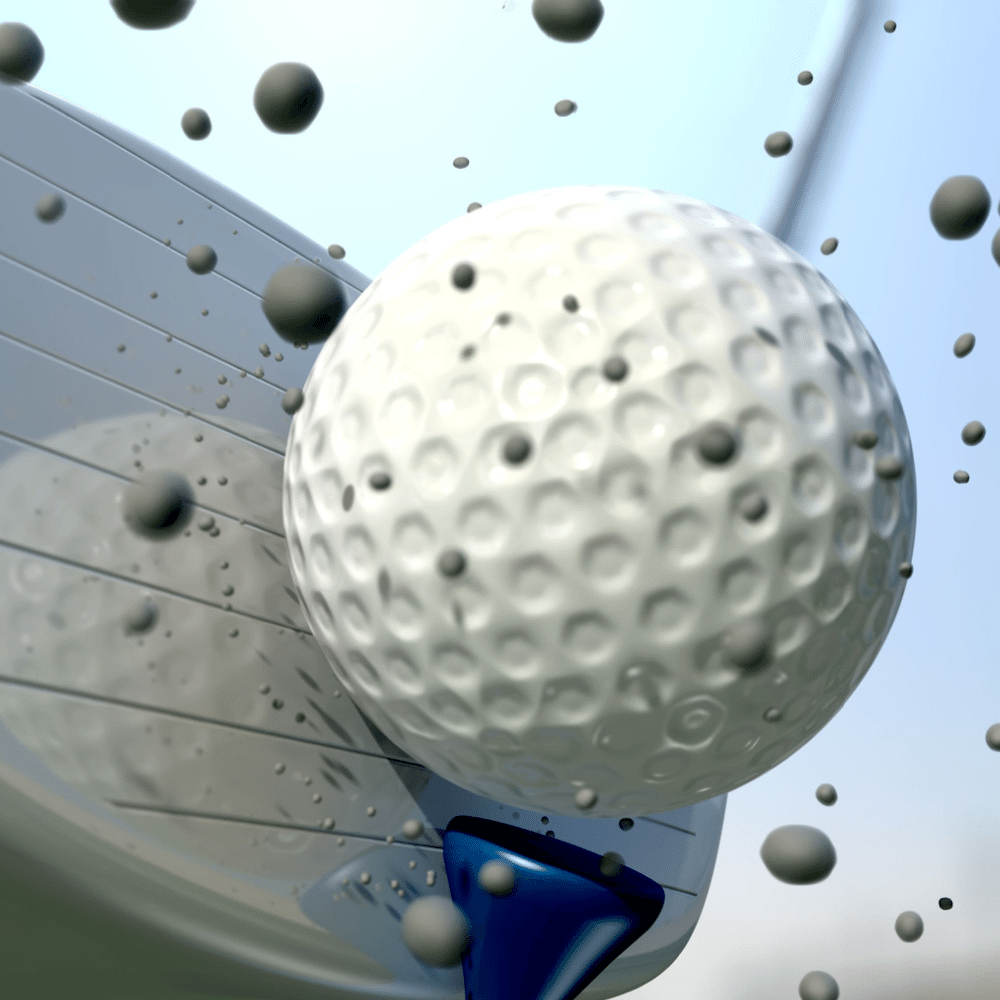 The Mental Game: "Competitive golf is played mainly on a five-and-a-half-inch course... the space between your ears", Bobby Jones. Great golfers have a short memory with the ability to focus on the moment. They also have clarity creating a strong mental picture of what their next shot looks like.
Take Lessons: The best professional golfers in the world have a golf instructor. Why don't you?
Course Management: Play what the course gives you. Know when to take risks and when to play it safe. If you're struggling with your driver pull out the 3 wood.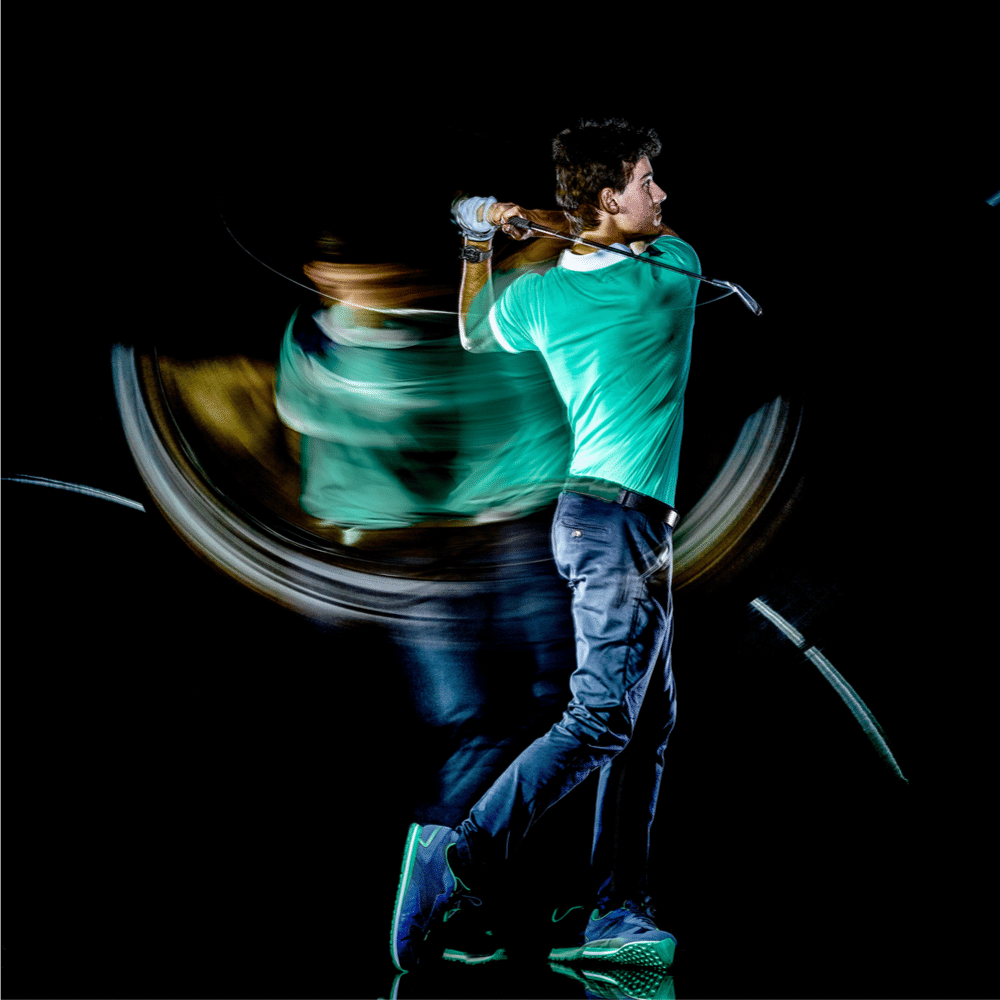 It's All In The Fundamentals: Recreational golfers often overlook the basics - posture, alignment, and grip. If you have this wrong you'll have a tough time developing a repeatable and consistent swing. Here's what you need for consistent ball striking.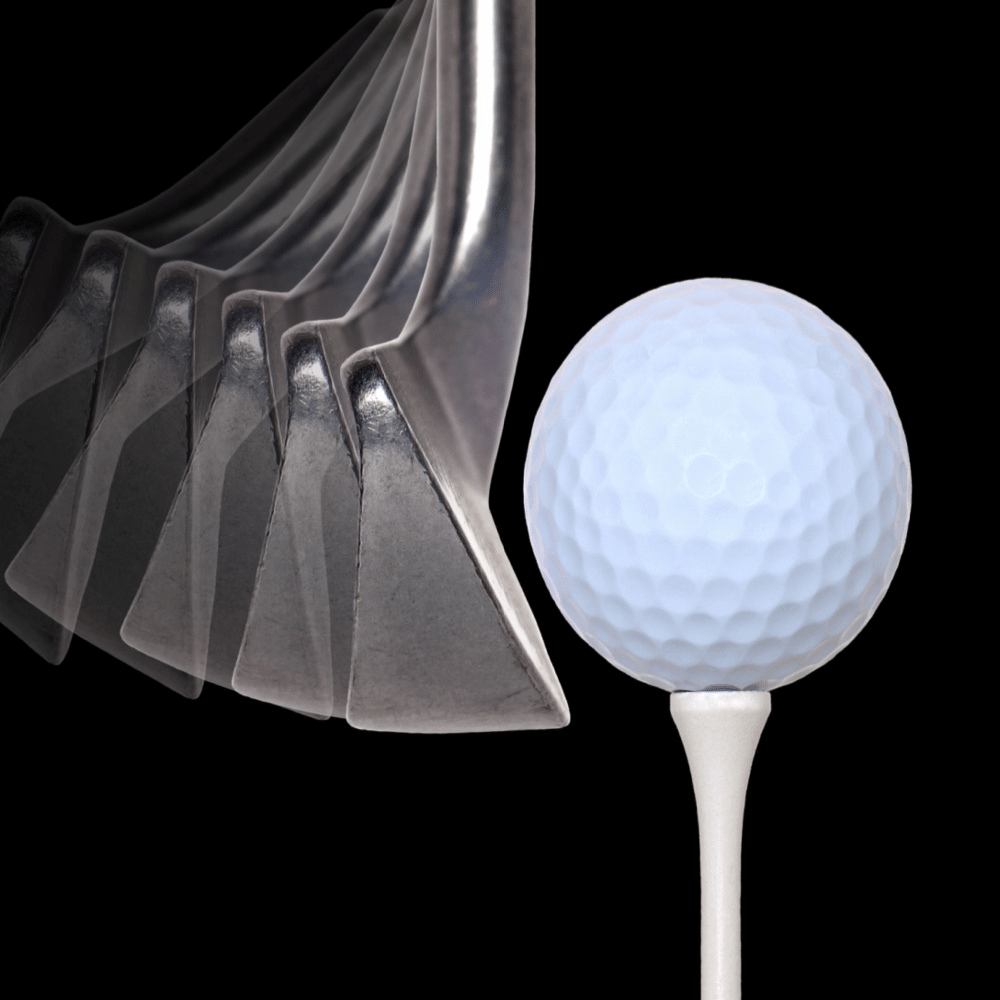 Short Game Magic: So many golfers are obsessed with distance and working on their full swing. But scoring is done with the putter and the short iron. Next time you head out to practice, skip the range and head to the short game area. Working on your chipping and putting is the quickest way to lower your handicap.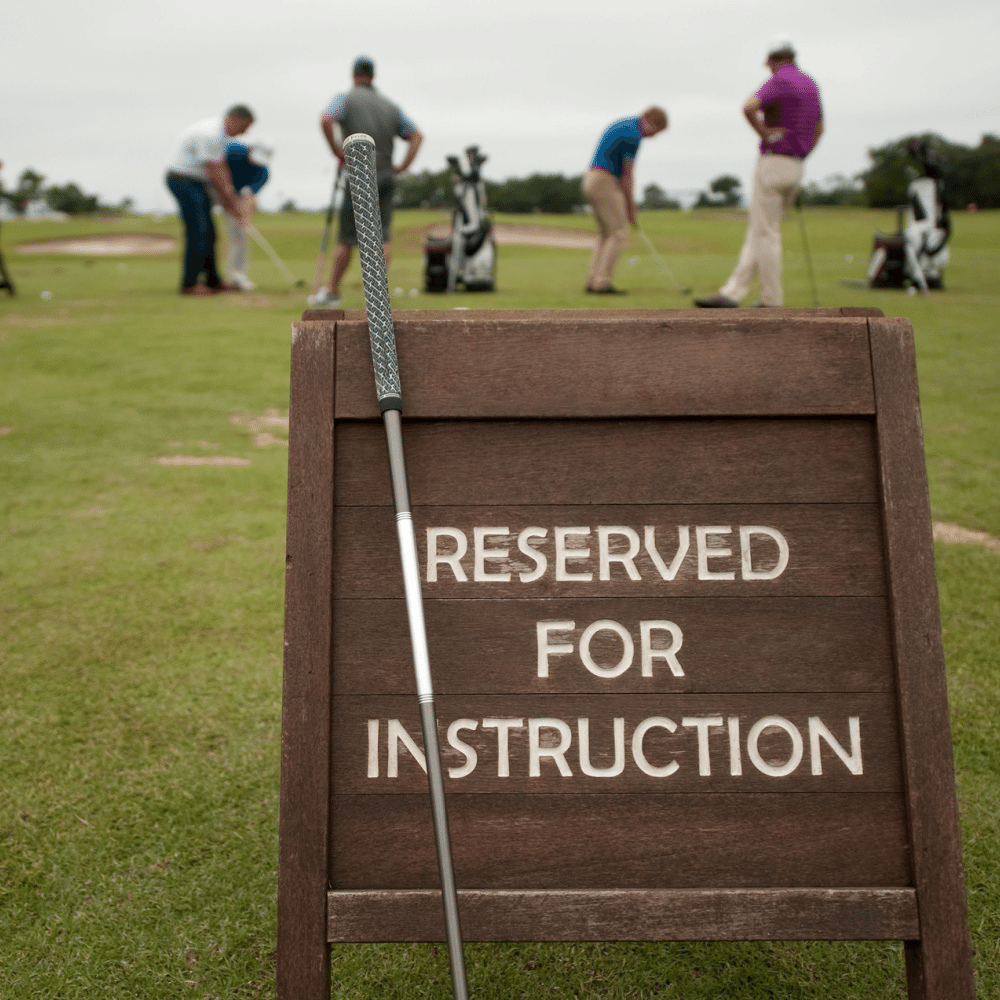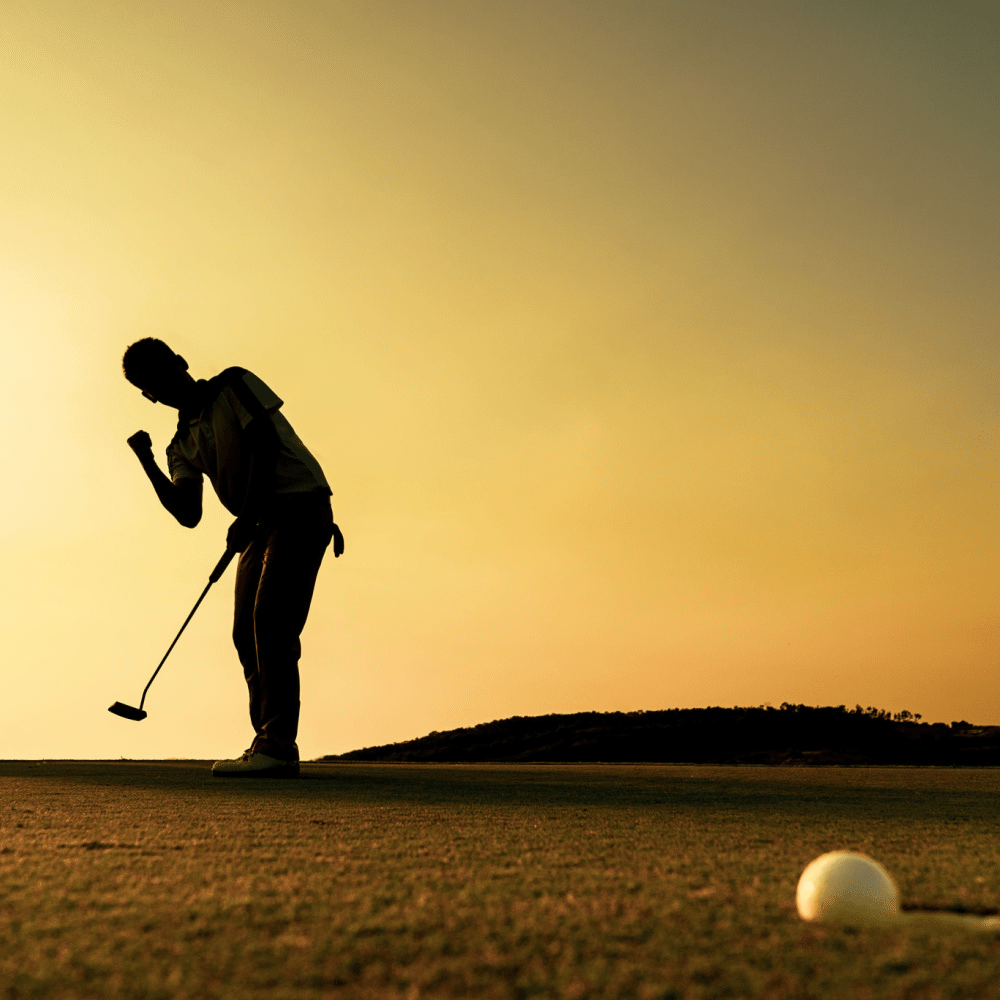 The 19th Hole: Capping Off The Comical Scoring Saga
And there you have it – a lighthearted yet comprehensive look at what par means in golf, its history, golf scoring explained, handicaps, and tips for golfing success. As you immerse yourself in the world of golf, understanding and mastering par becomes a fundamental aspect of improving your game. We hope this comical inside scoop has armed you with the knowledge and motivation you need to elevate your game.
Keep practicing, stay patient, and embrace the challenge – that's the spirit of golf. Soon enough, you'll be swinging your way to lower scores and impressing your fellow golfers with your newfound expertise. So grab your clubs, hit the course, and remember – it's all about that par-fect game!
Thanks for visiting. We can't wait to see you again!
"Keep it in the short grass"
Joseph
Now that you're playing better golf it's time to step up your fashion game.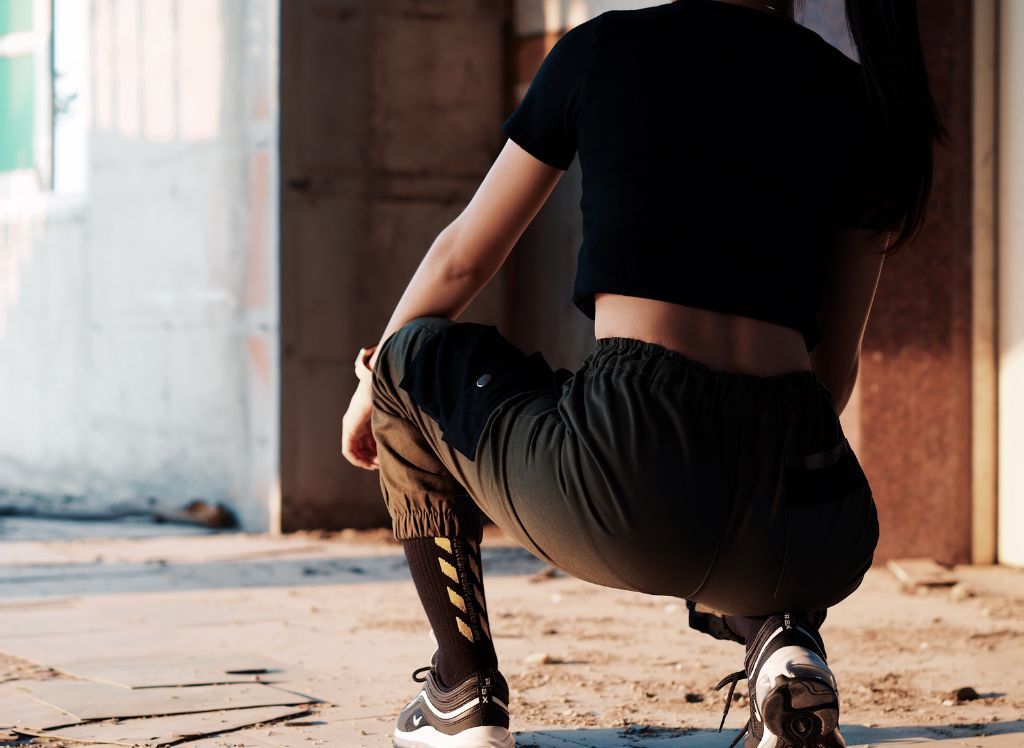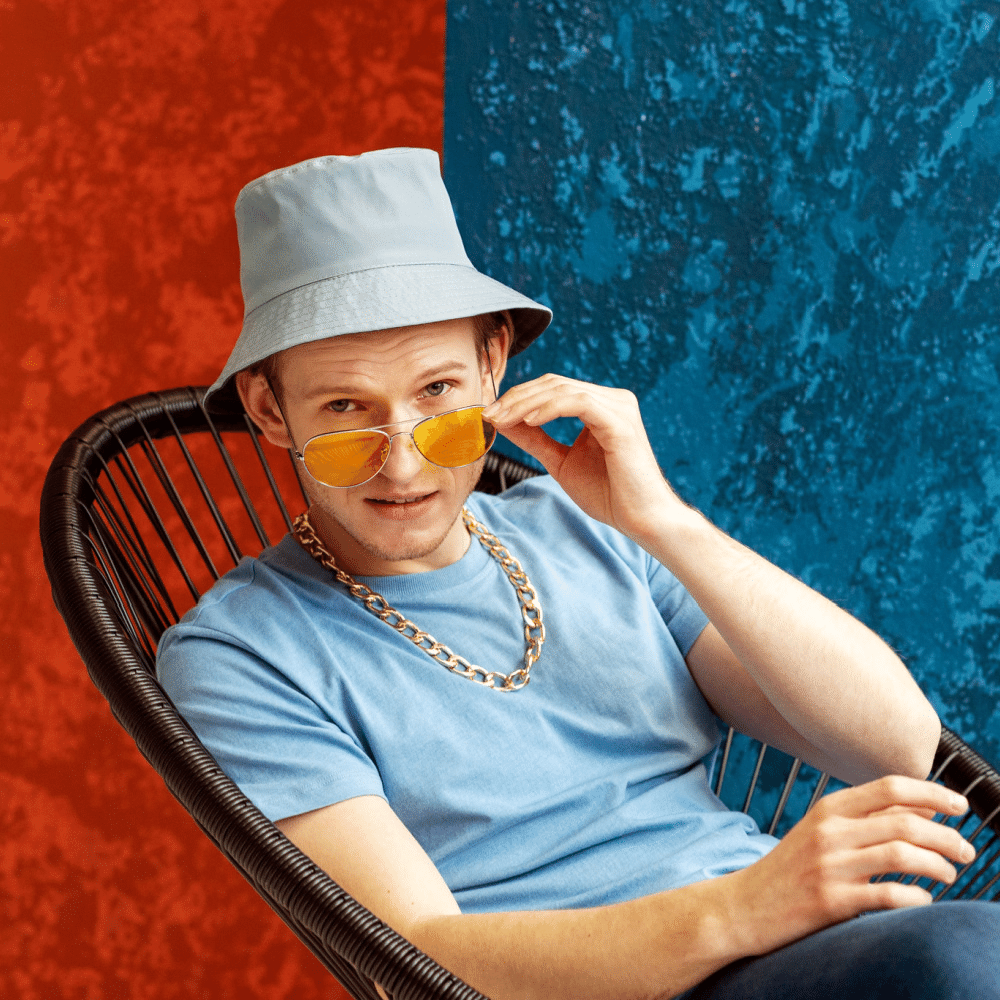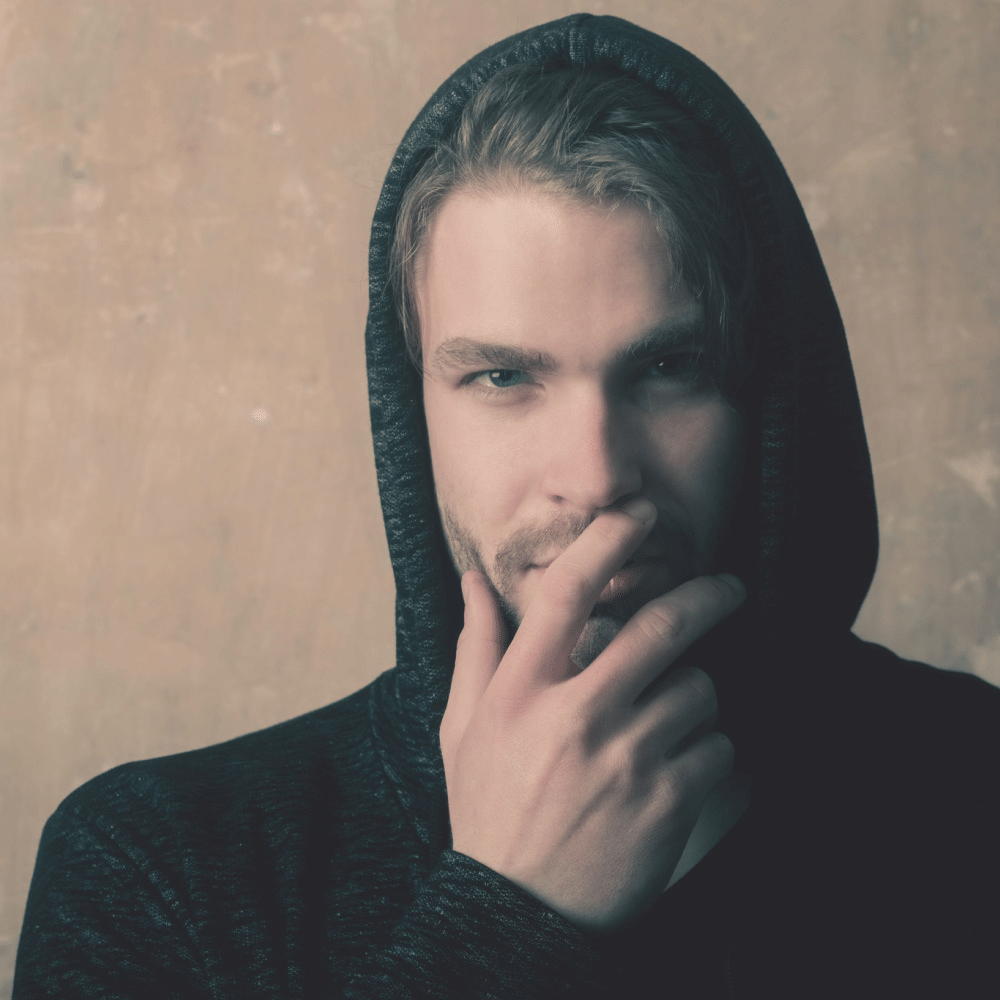 If you're looking for the best new golf accessories see below.