Hey, golf enthusiasts and betting aficionados! Buckle up because we've got the ultimate three-ball betting game for you. Combining your love for golf with your desire to win some cash is no longer a pipe dream. We present to you: the 3 Ball Golf Bet!
This is your ticket to play bigger, win bigger, and take your golf-watching experience to a whole new level. Get ready for laughter, suspense, and the sweet taste of victory as we delve into the captivating world of 3 Ball Golf Bets.
What is a 3 Ball Golf Bet?
Before we dive in, let's make sure everyone's on the same page. If you watch enough PGA Tour Golf on tv then you know that the first two rounds of most golf tournaments are usually played in groups of three. This is where 3-ball golf betting comes alive.
A 3 Ball Golf Bet is a type of wager offered by most sportsbooks where you bet on which golfer in a group of three will have the best score for the early rounds, not the entire tournament. Think of it as a high-stakes game of "who's the best" that keeps you on the edge of your seat from the first drive to the final putt. And the best part? You can cash in on the action!
3 Ball Betting: Thursday at The Masters Golf Tournament
Ah, the Masters Golf Tournament - the Holy Grail of golf events, where legends are born, dreams are broken, and azaleas bloom. For golf lovers, it's like Christmas, the Super Bowl, and the season finale of your favorite show all rolled into one glorious, green-jacketed extravaganza.
And then you throw a 3 Ball Golf Bet into the mix... Well, you might as well call it "Masters Mania" because the excitement level goes from a gentle golf clap to a full-on, air-horn-blasting, chest-bumping frenzy.
So buckle up, my friends, because when the Masters rolls around, it's time to place your bets, channel your inner Happy Gilmore, and get ready for the ultimate golf thrill ride. Let's take a look at the first-round pairings and the odds for all three golfers. And remember all you need to do is pick one golfer for that particular round.
Tiger Woods: + 350
Justin Thomas: +200
Jon Rahm: +125
The most popular bet is probably Mr. Rahm but you like the plus money on Tiger Woods - a $100 bet wins you $350. Not too bad. That could pay for a few rounds of golf and some celebratory beers after.
Now you're probably wondering what if there is no outright winner? What if two golfers tie for the lowest score? Don't worry, the dead heat rules apply and are here to save the day! When two players tie or all three individuals tie, your winnings will be split between only the players who have tied for that specific round.
Why Three Ball Bets Are Your New BFF
Now, you might be wondering, "Why should I care about 3 Ball Golf Bets?" Well, hold on to your golf hats, because we've got a few reasons that will have you diving into this betting pool faster than a hole-in-one.
Turbocharge your golf-watching experience: It's no secret that golf can sometimes be a bit slow especially when you're watching it on TV. But with 3 Ball Golf Bets, you can transform your spectating experience into a nail-biting, adrenaline-pumping roller coaster ride. Suddenly, every stroke matters, and you'll be cheering on your chosen golfer like a proud parent at a Little League game.
Easy entry, big winnings: Whether you're a seasoned golf bettor or a complete newbie, 3 Ball Golf Bets are a great way to dip your toes into the world of golf betting. The concept is simple enough for beginners to grasp, while the potential winnings can be quite attractive for those with a keen eye for golf talent. So whether you're a golf guru or a betting beginner, this bet has something for everyone. And if you don't want to go it alone, try group betting.
Make friends and frenemies: Let's face it, nothing brings people together (or tears them apart) like a friendly wager. With 3 Ball Golf Bets, you can turn your golf-watching parties into heated competitions, complete with trash talk, side bets, and the sweet taste of victory (or defeat). Just remember, it's all in good fun...until someone loses a bet.
Tips and Tricks to Win Big
Ready to jump into the world of 3 Ball Betting in Golf? We've got some insider tips and tricks to help you swing for the fences and win big.
Know your golfers: If you want to dominate the 3 Ball Golf Bet scene, it's essential to know your golfers inside and out. Research their playing styles, strengths, and weaknesses, as well as their recent performance. The more you know, the better equipped you'll be to make informed bets.
A Horse For The Course: Every golf course is unique, with its own challenges and quirks. Some golfers excel on specific types of courses, while others struggle. Keep this in mind when placing your bets and don't forget to factor in the weather conditions too.
Trust your gut: Sometimes, all the research in the world can't beat a good old-fashioned hunch. If you have a strong feeling about a particular golfer, don't be afraid to go with your gut, especially since you don't have to pick the overall winner. After all, fortune favors the bold.
Tantalizing Two Ball
So you won big in the first two rounds but you're a little bummed because there are no more three-ball bets in the final rounds since only two players play together. What are your betting options now? Are there other bets?
Well fortunately for you there are two ball matchup bets. It's like a singles match. One less player another chance to rake in the dough. All you have to do is pick the better golfer or better score for the day.
So there you have it, folks - the exhilarating world of 3 Ball Golf Bets, where you can play bigger, win bigger, and transform your golf-watching experience into a high-stakes adventure. Armed with our clever tips and tricks, you'll be well on your way to becoming a golf betting whiz - especially now that you understand the betting markets.
And remember, the most important rule of 3 Ball Golf Betting is to have fun (and maybe make a few extra bucks along the way). So grab your favorite beverage, gather your golf-loving friends, and prepare for the wild ride that is the 3 Ball Golf Bet. You'll laugh, you'll cry, and you might even win some cold, hard cash.
In the immortal words of the great Arnold Palmer, "Success in golf depends less on strength of body than upon strength of mind and character." So channel your inner golf genius, check the tee times, place your bets, and let the games begin. It's time to swing big and win even bigger with 3 Ball Golf Bets!
Thanks for visiting. We can't wait to see you again!
"Keep it in the short grass"
Joseph
If you love golf check out some of our top stories below.
Must-Have Golf Accessories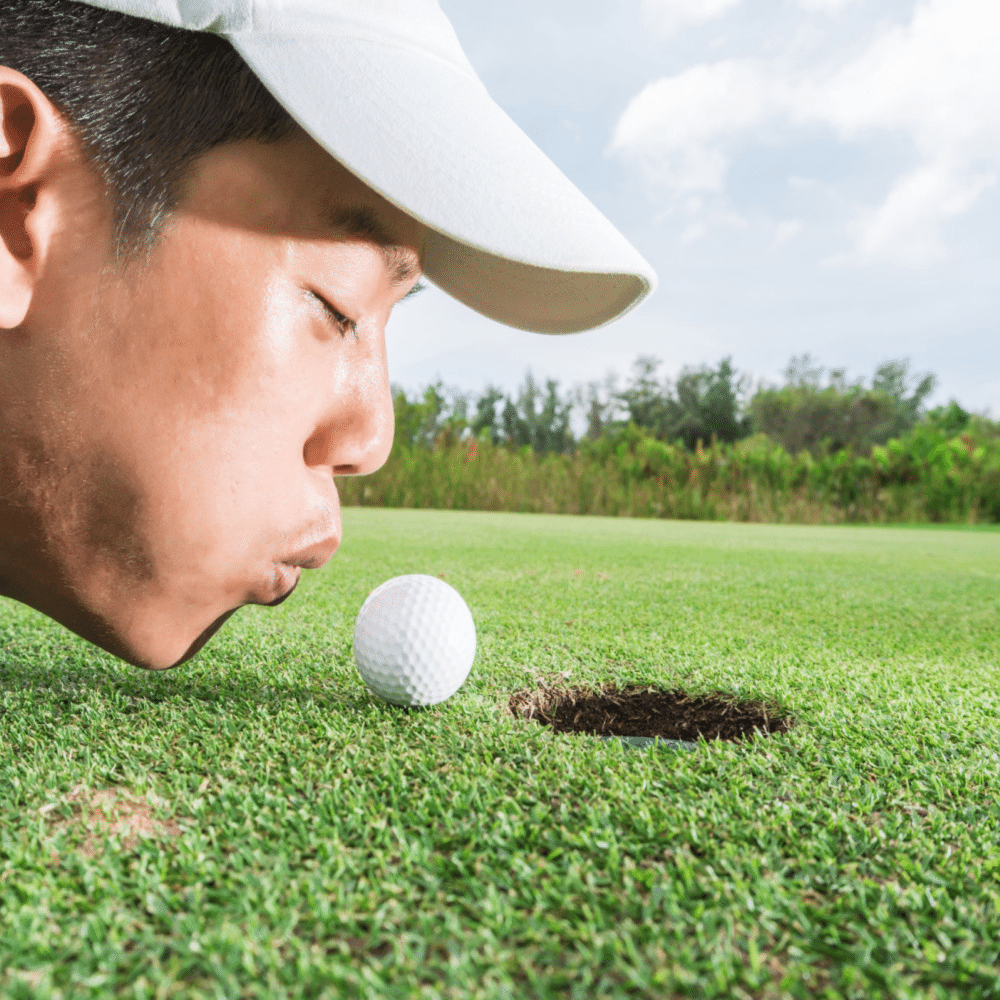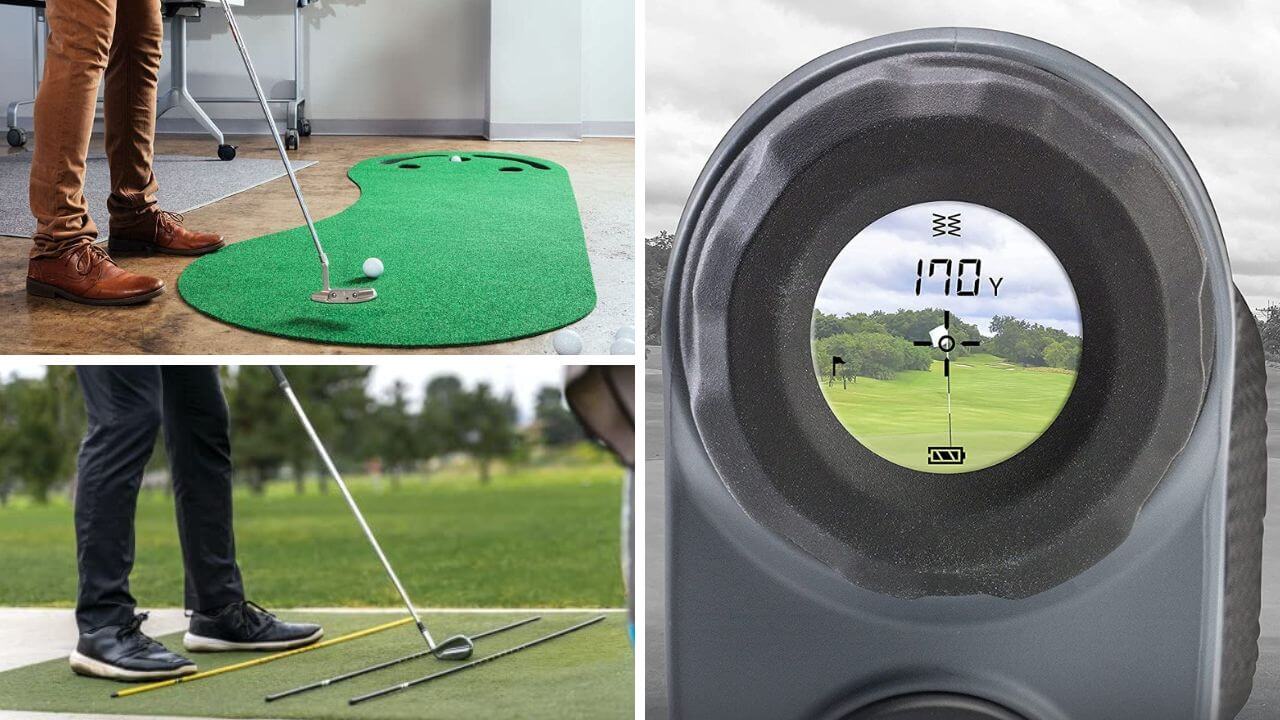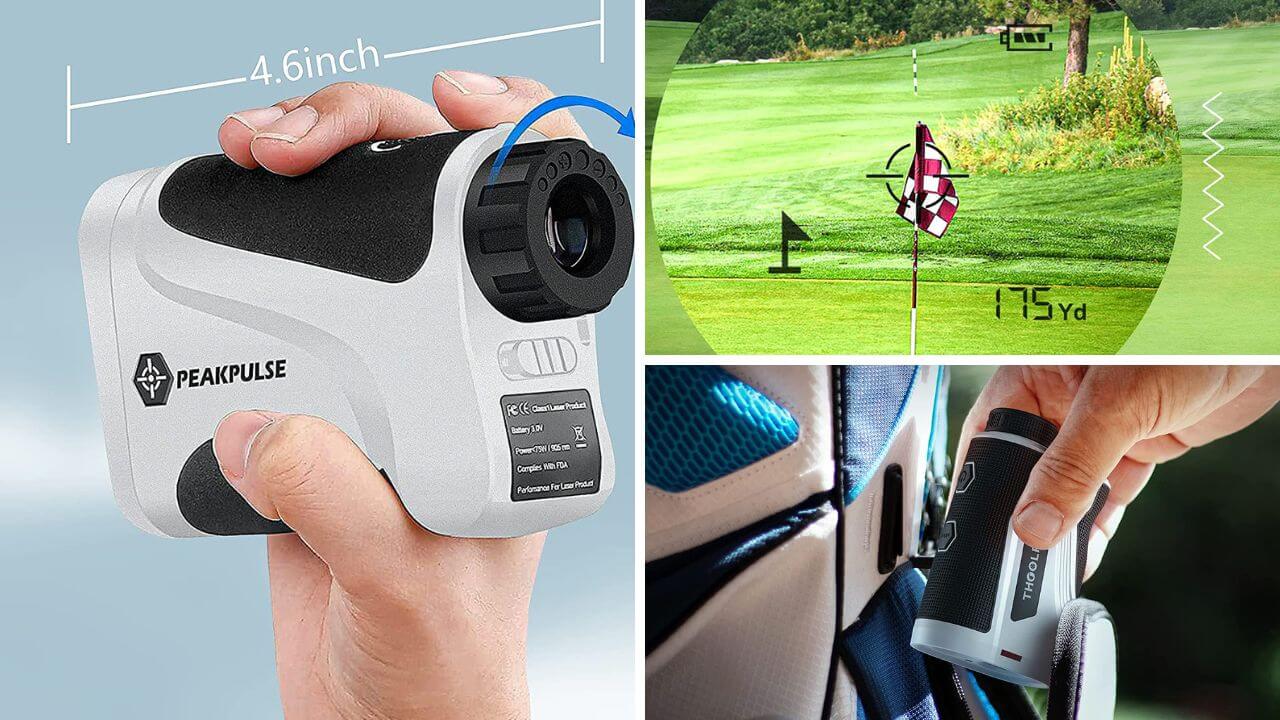 Looking To Up Your Fashion Game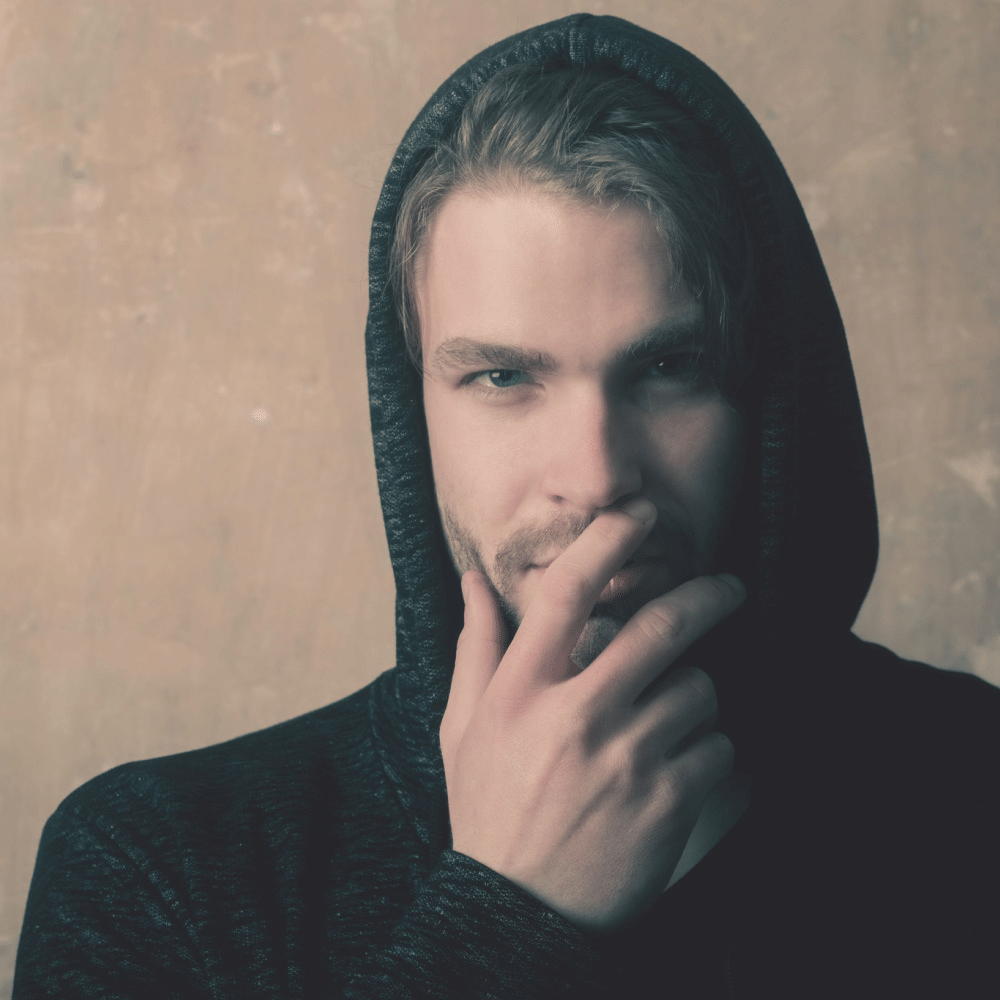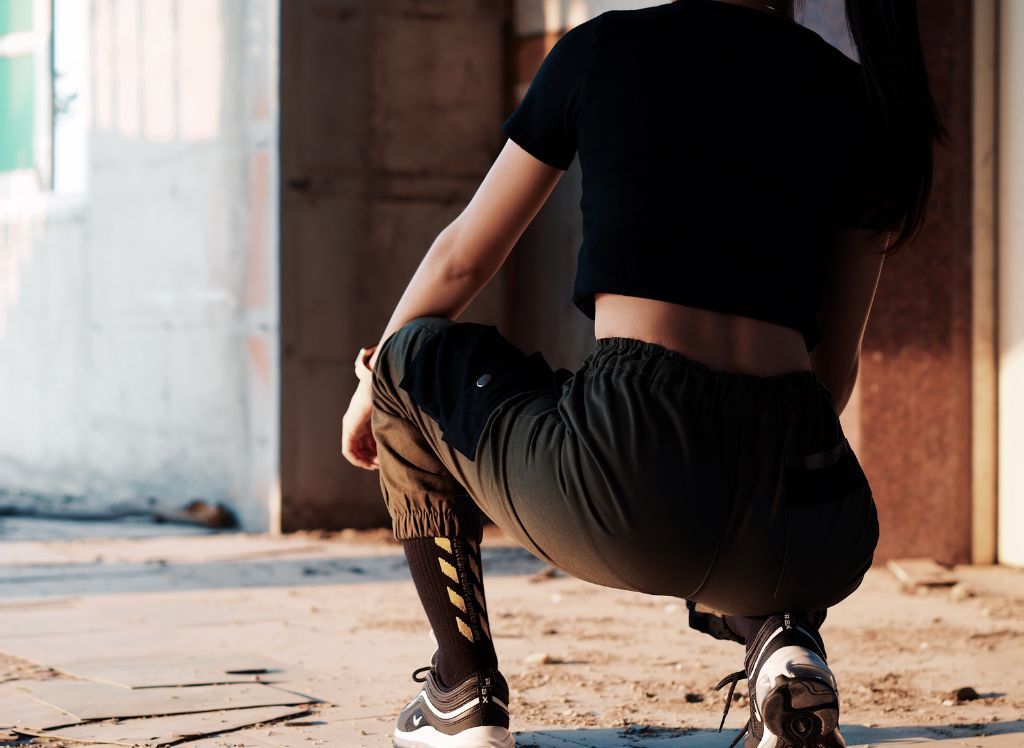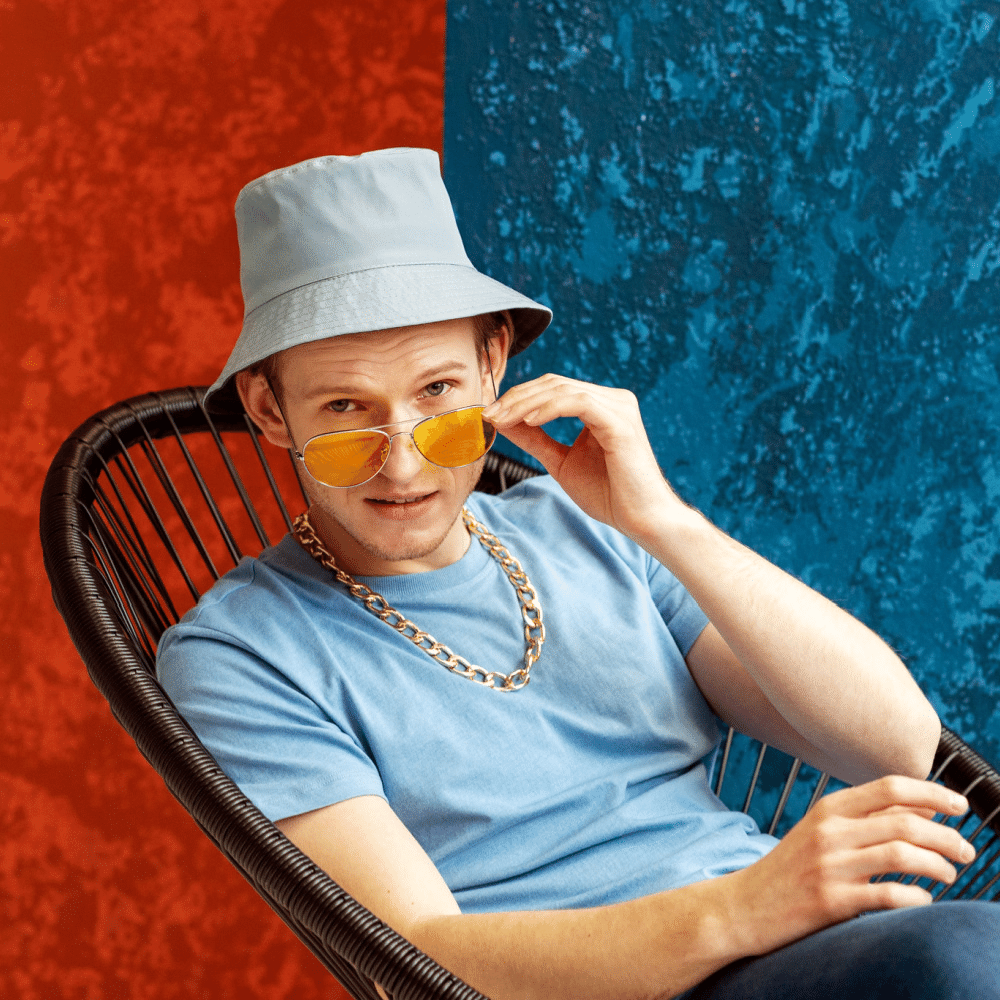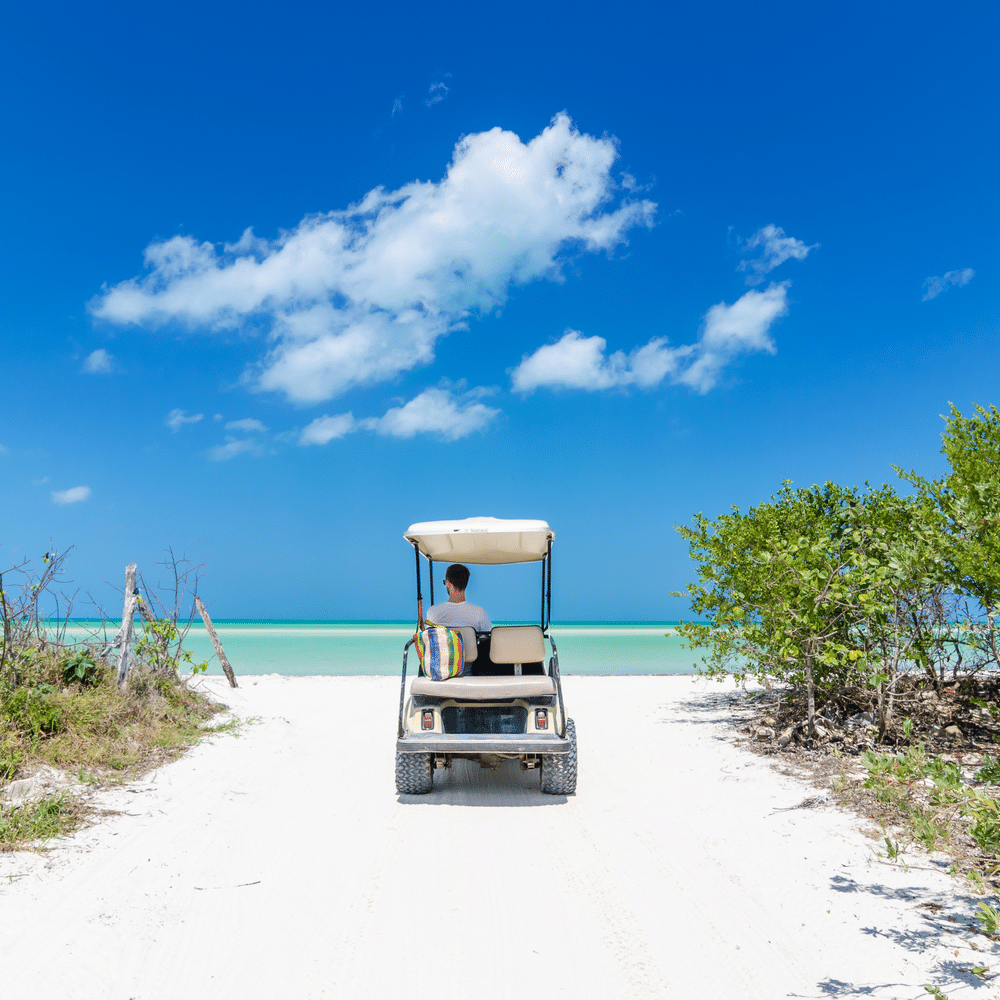 Gift Giving For Golf Lovers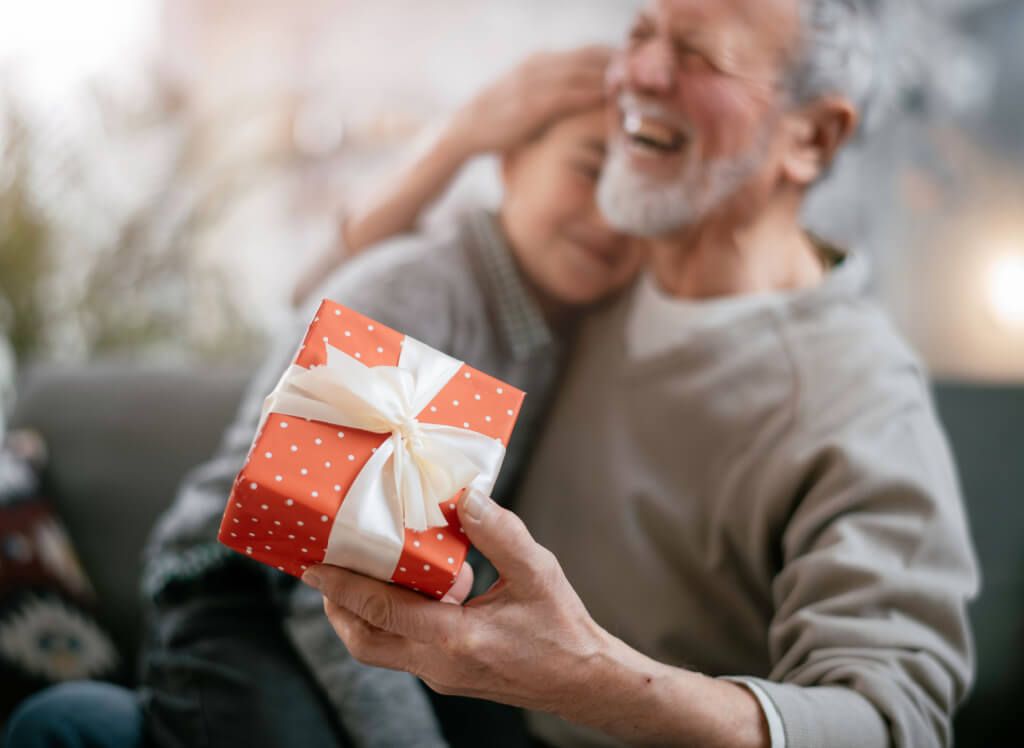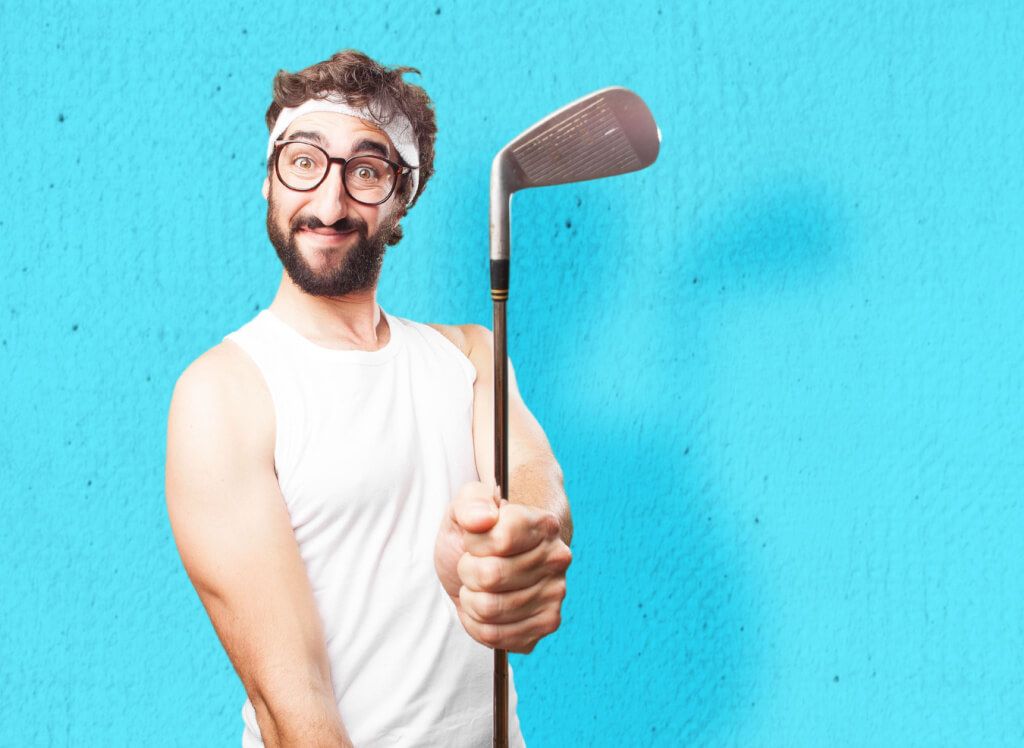 Practice Makes Perfect