Let's Get Ready To Bramble
Are you tired of the same old match-play games? Ready to shake things up a bit and bring some excitement to your next tournament outing? Look no further, friends and fellow golf enthusiasts! We're about to dive into the world of bramble in golf, a thrilling golf game that caters to players of all different skill levels. Whether you're on your way to scratch golf or you're a high handicapper, the bramble format offers a super fun way to enjoy a tournament round with friends, family, and colleagues. So grab your clubs and get ready to bramble, because we're about to walk you through everything you need to know about this enjoyable and accessible golf game.
The Bramble Bible: Laying Down the (Tee) Law
The game of Bramble is all about camaraderie, strategy, and friendly competition. It's a delightful hybrid of the scramble and best ball, combining teamwork with individual expertise. But before you get too excited and head to the course, let's go over the rules.
We begin on Hole #1, a long Par 4 with each team member hitting their tee shots. Team members compare their four drives and select the best tee shot from the group. From the spot of the chosen tee shot all team members hit their second shots. Luckily there's a big bomber in the group so everybody benefits from a shorter second shot.
Here's where it begins to get fun as we shift from a scramble format to best ball. Beginning with the second shot all players will play their own ball until each has holed out. Sounds simple, right? Well, that's the beauty of bramble! It's an ideal format for a lighthearted tournament or a friendly match play where you don't have to be a pro to enjoy the game. The key is to combine the strengths of the group with individual brilliance.
Counting Strokes and Taking Names: Scoring in Bramble
Now that you understand the rules and how the game is played, let's talk about the scoring system in Bramble. The goal in golf is always to complete each hole in the fewest amount of strokes possible. But with the game of Bramble, teamwork is the name of the game. So how does the team score?
Let's take a look at the most common scoring methods used.
Low Ball Winner: The lowest net score amongst all four golfers is the team's score for the hole.
Winning With Two Low Balls: The team score is based on the two best golf balls of the group. So if the net scores for the group are a birdie, par, par, and bogey on the Par 4 1st Hole, then the team score would be a 3 (birdie) and a 4 (par).
High-Low Delight: The team score is the combined score of the lowest net score and the highest score.
Alternating Low Balls: Play One Low Ball Winner on the first hole, then play winning with two low balls on the second hole, and finally on hole 3 use the 3 lowest scores for the team score (3 Low Balls). And then start the rotation over again on the fourth hole.
Now how's that for teamwork and making every swing count?
Scrambling, Shambling, and Brambling... What's The Difference?
Well, the difference is more than a tongue twister. A Bramble starts out as a Scramble and becomes a Shamble.
In a scramble, all players tee off and then choose the best drive, just like in a Bramble. This process of playing from the position of the best shot continues on the second shot and the third until someone holes out. This is the scramble in its simplest form.
However, in a bramble, everybody's on their own after the second shot. You get the benefit of using the best drive from the group and then every golfer plays their own ball until they hole out. Bramble combines the best of both worlds, offering a unique and entertaining golf experience for all.
Now, what about the Bramble and the Shamble? Sounds like a beautiful dance partner. Well, since they sound alike we're going to say they are alike. Shamble and Bramble are two ways to essentially define the same game. So call it a Shamble or get ready for a Bramble. Ha, ha - sorry, we couldn't resist having so much fun!
Birdie Blitz: Tactics and Hacks for Bramble Brilliance
So, what's the secret to Bramble Brilliance and golfing greatness? In this next section, we'll tackle that burning question and offer invaluable insights that will have your team playing at the top of their game.
First and foremost, the key to a successful Bramble approach lies in the delicate balance between teamwork, individual skill, and strategic play. It is in this harmonious interplay and smart thinking that you'll find your Birdie Blitz.
Fairway Finders First: If you have consistent ball strikers in the group, and they always seem to find the fairway, let them tee off first. This will take the pressure off the big hitters to follow.
Captain's Choice: When choosing the best drive or tee shot, consider not just the distance but also the lie, approach angle, and each player's strengths.
Par 3 Freedom: Ball Strikers First - get on the dance floor before you send teammates flag hunting.
Teamsters Unite: Just because you're playing your own golf ball doesn't mean you can't resort back to a team approach. If you can show your teammates the perfect putting line or how much further the ball is carrying do so!
Reward the Brave: Play conservative golf when you need to put up a par or record a decent score. But get aggressive when you know that your partners' par will save the hole.
Double Vision: Be aware of how your foursome is playing. Who are you relying on for most of your drives? Who's your go-to putter? Who has the better short game? Which golfer can you help if you're out of the hole?
By incorporating these tactics and hacks into your gameplay strategy, you'll be on point to achieving Bramble Brilliance.
Embracing the Bramble Life
And there you have it, golf aficionados – the ins and outs of bramble in golf! This super cool format is perfect for players of all skill levels, offering an engaging and competitive twist on traditional golf. By combining elements of the scramble and traditional golf, the bramble provides a unique and entertaining experience that's sure to keep you coming back for another round.
As you venture forth into the world of bramble, remember to embrace the spirit of teamwork and camaraderie that makes this format so special. Focus on communication, strategy, and, most importantly, having fun. After all, golf is a game best enjoyed with friends and some friendly competition.
So, next time you're planning a tournament, why not give Bramble a shot? Whether you're a pro, an amateur, or just picking up the game, this fantastic format offers something for everyone. So, gather your team, hit the course, and discover the magic of bramble golf!
Thanks for visiting. We can't wait to see you again!
"Play Well."
Alexandra
If you're in the market for golfs best training aids, check out our top posts.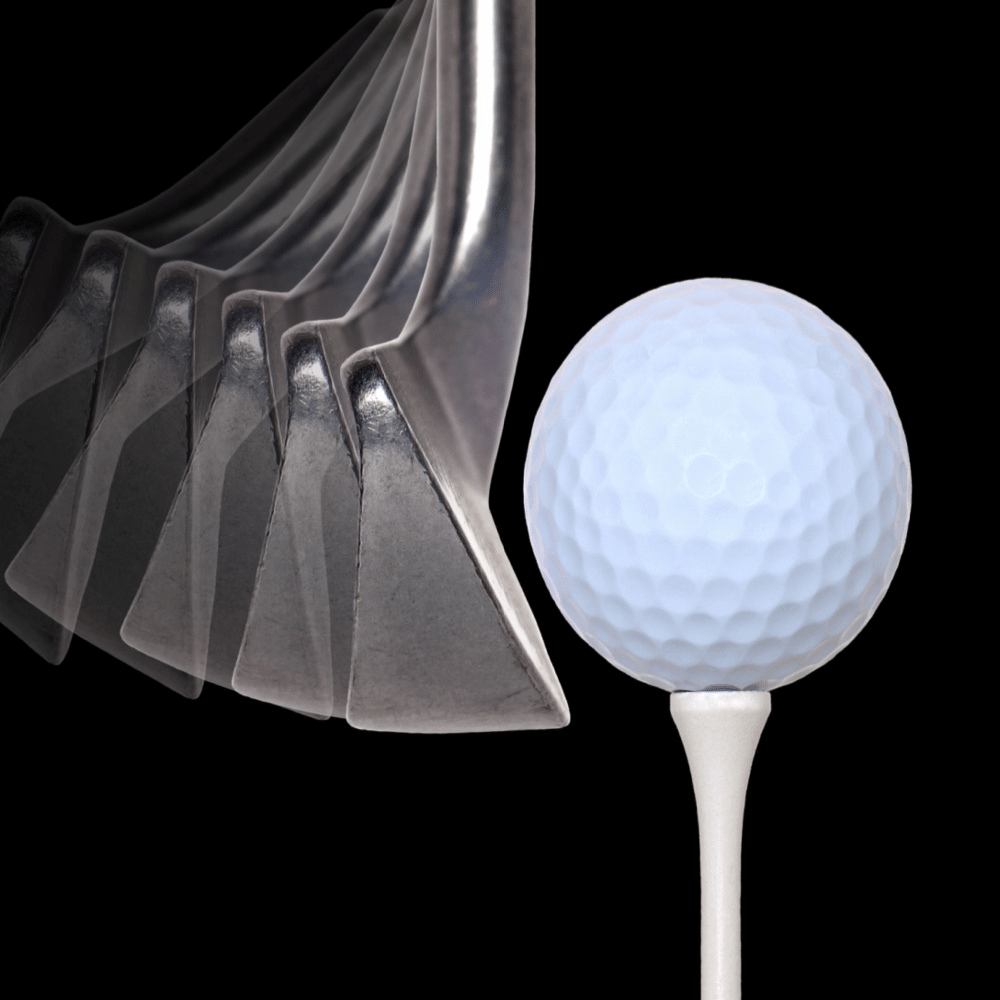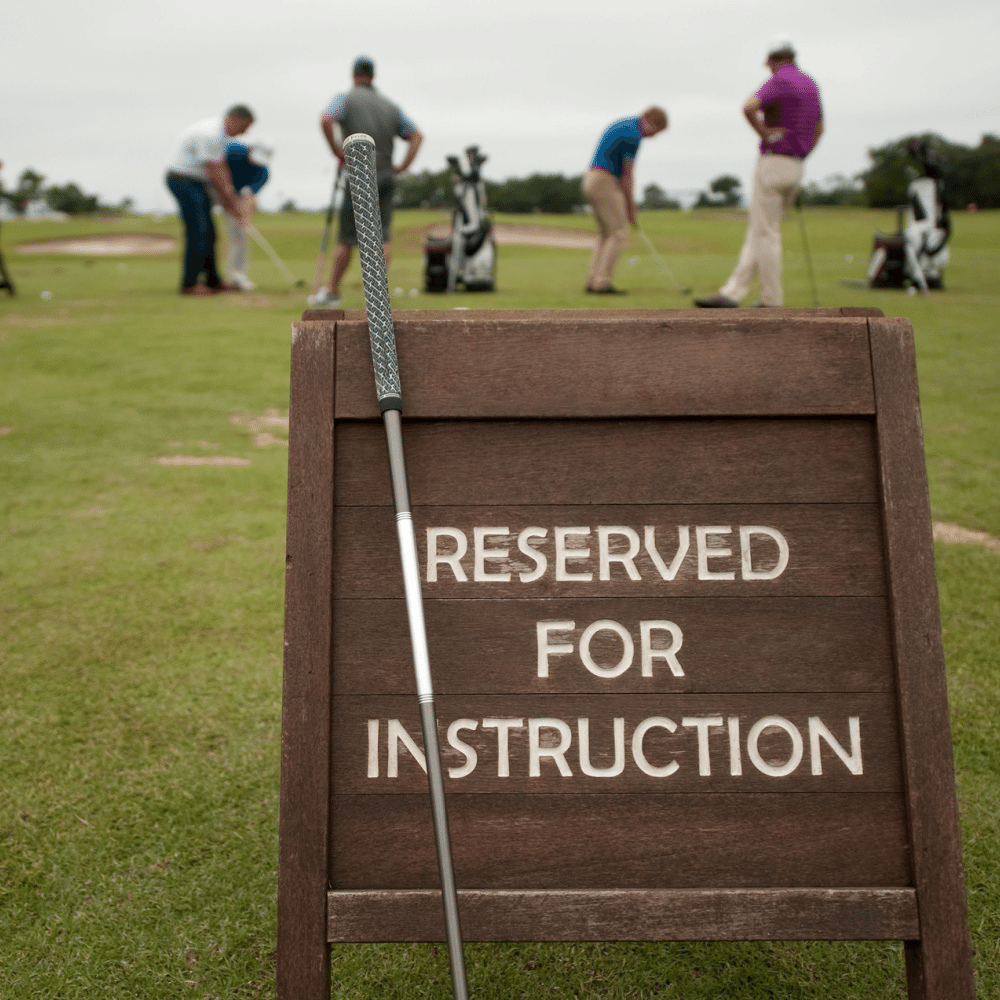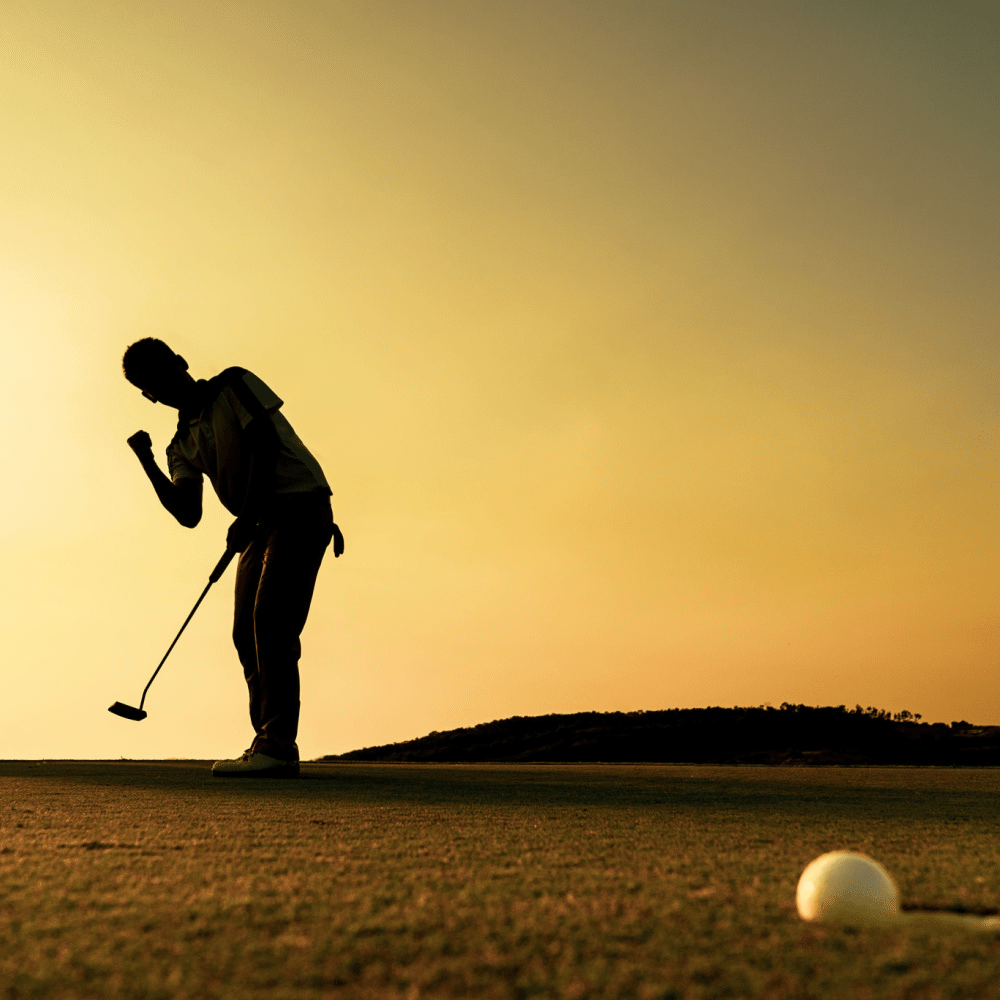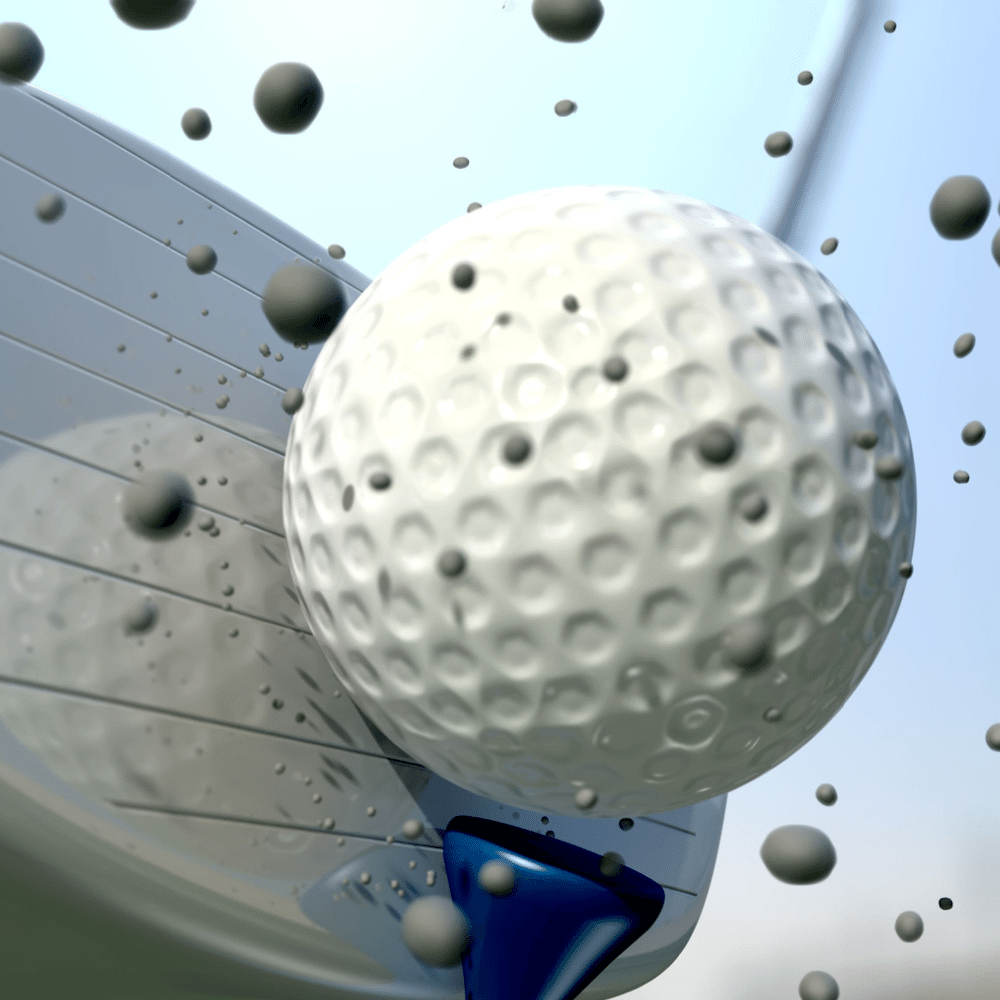 If you're looking for the hottest golf fashion trends see below.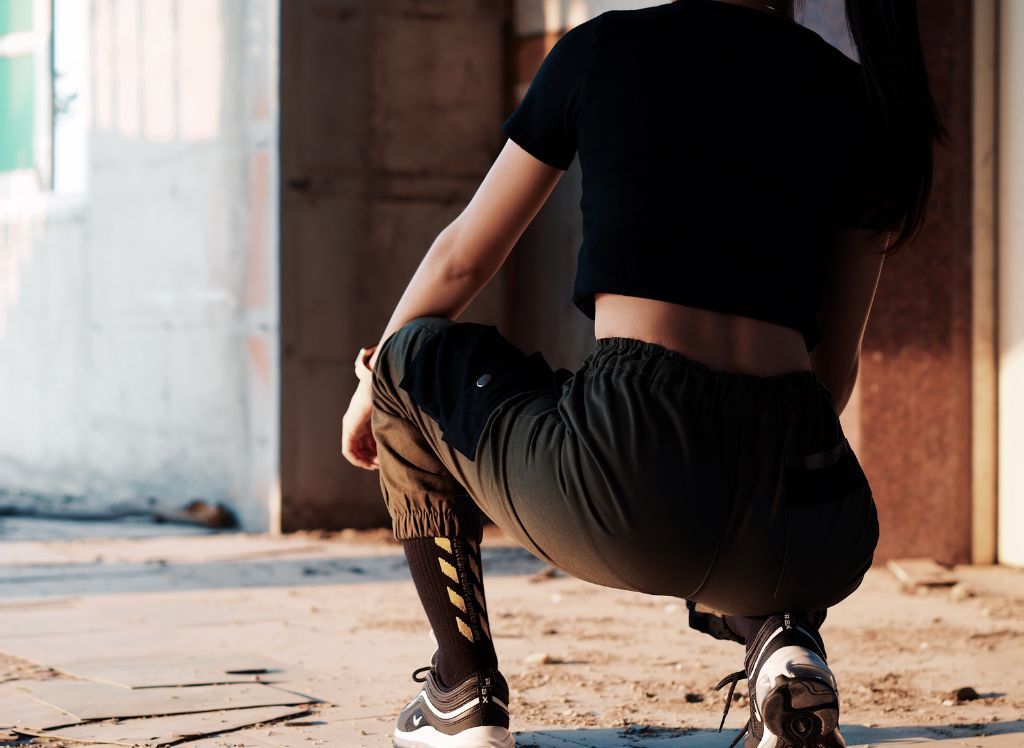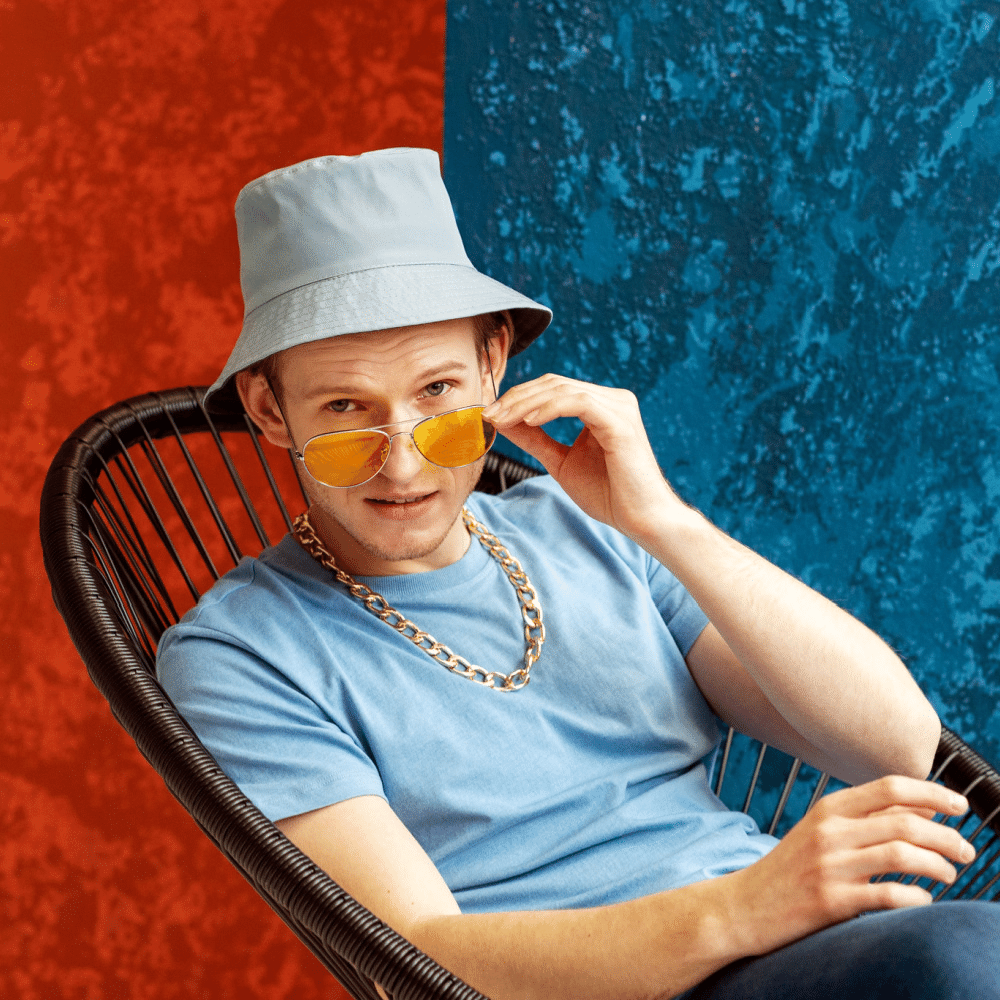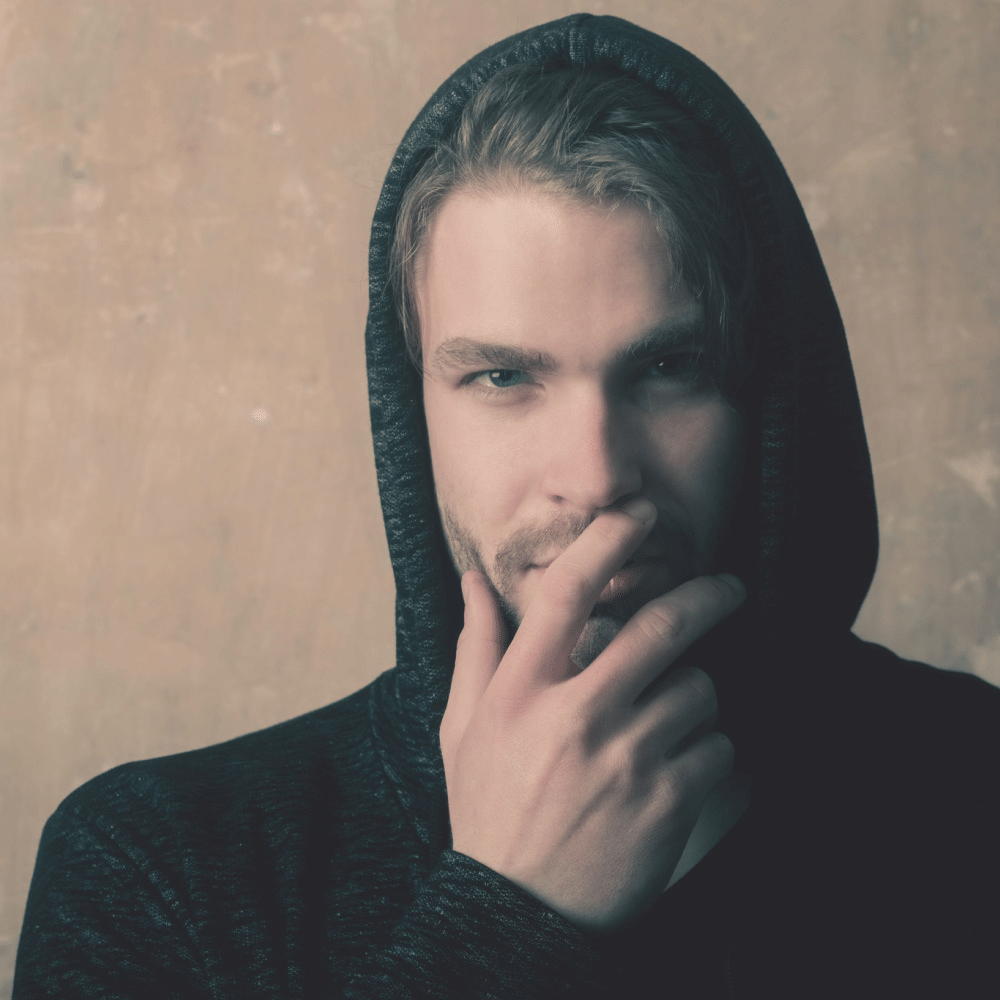 Need some new golf gear, we've got you covered.